Home
Library Campaign

Win one of 50 bicycles!
All you need to do is sign up for a free library membership card.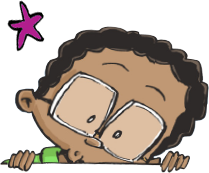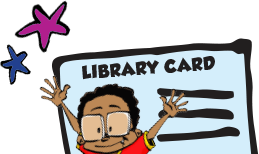 Donation
Every little bit helps! Your donation enables us to keep creating multilingual stories and promoting the importance of reading and stories.
Together we can get everyone in South Africa reading!