Nal'ibali is proud to crown Nonhlanhla Hadebe the 2016 Story Bosso winner! Nonhlanhla, a registered FUNda Leader, hails from KZN and now lives Daveyton. A literacy activist who runs her own reading club, she also volunteers her time at the Daveyton Library, where she reads to her Early Childhood Development (ECD) groups twice a week. She is a devoted aunt to her nieces and nephews and to the children at her library ECD group. Nal'ibali is excited to unveil her as our 2016 winner.
Listen to her story here!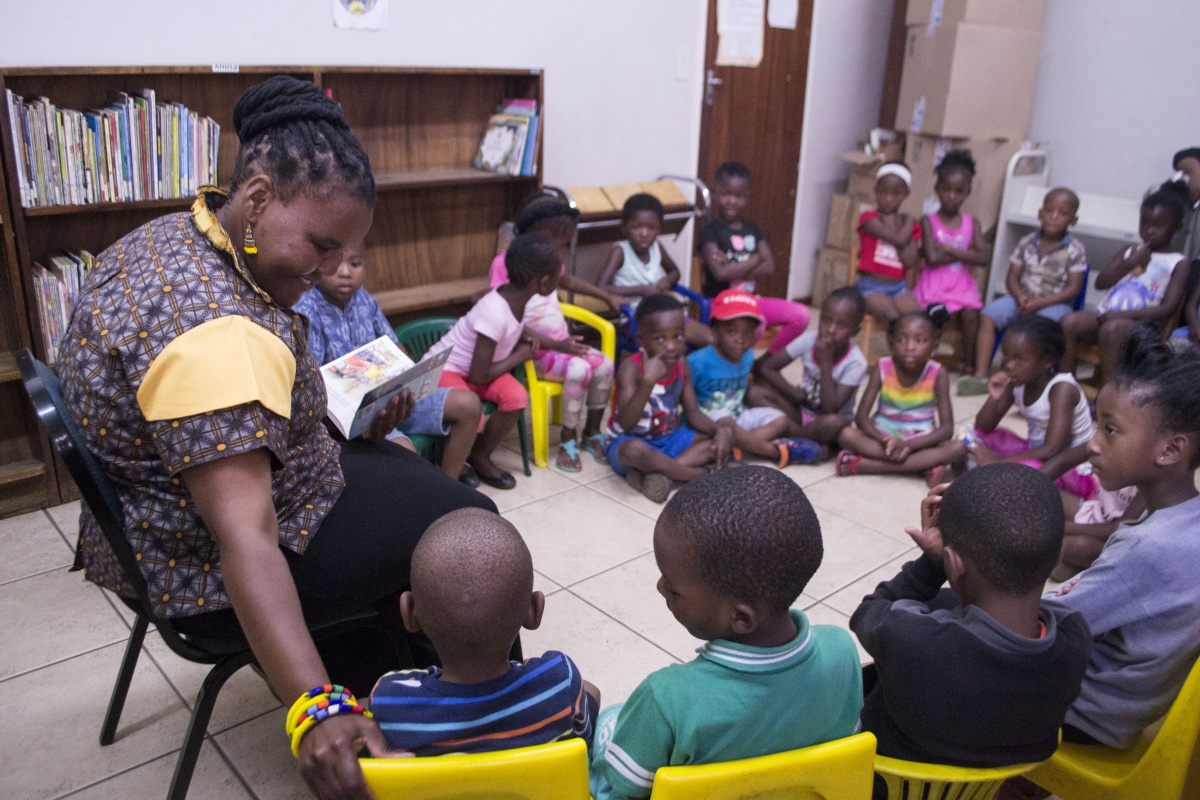 Story Bosso is a national, multilingual storytelling talent search where South Africans of all ages are invited to send in audio or video clips of themselves reading or telling their favourite stories in the language of their choice. Story Bosso was an exciting opportunity for Nonhlanhla as reading and telling stories is a huge part of her life - "Story Bosso gave me a further opportunity to showcase my passion for youth development through literacy" she said.
A literacy activist, Nonhlanhla is also a keen performer who often gets involved with community storytelling and drama performances. She recently took part in the iShashalazi women's festival in Durban as a storyteller. Nonhlanhla's story was chosen from over 2241 entries from around the country. Entries were submitted online, through a dedicated WhatsApp group and through Nal'ibali hosted pop-up auditions, where stories were collected directly from Nal'ibali's network of reading clubs and communities. Partners such as Times Media, National Book Week, and the Soweto Theatre also held their own events, which served as an opportunity for Nal'ibali to provide caregivers and children across the country, books and literacy materials in their home languages.
 "We collected over 2200 submissions from across the country. Stories came in all languages, from all age groups. Stories ranged from comedic enactments to sombre tales that bore sadness, but best of all, the stories proved to us that the spirit of storytelling, both oral and written, in many languages, is alive and well. This is an inspiration to children to make them want to read and write" says Jade Jacobsohn, Managing Director of Nal'ibali.
On the 30th November, Nal'ibali visited Nonhlanhla and her reading group at the Daveyton Library to announce her win and to hand over her prizes, which included R3000 in cash and a mobile hanging library. Her winning story will also be published as a book. 30 runner ups from different regions nationally will each receive a mobile hanging library.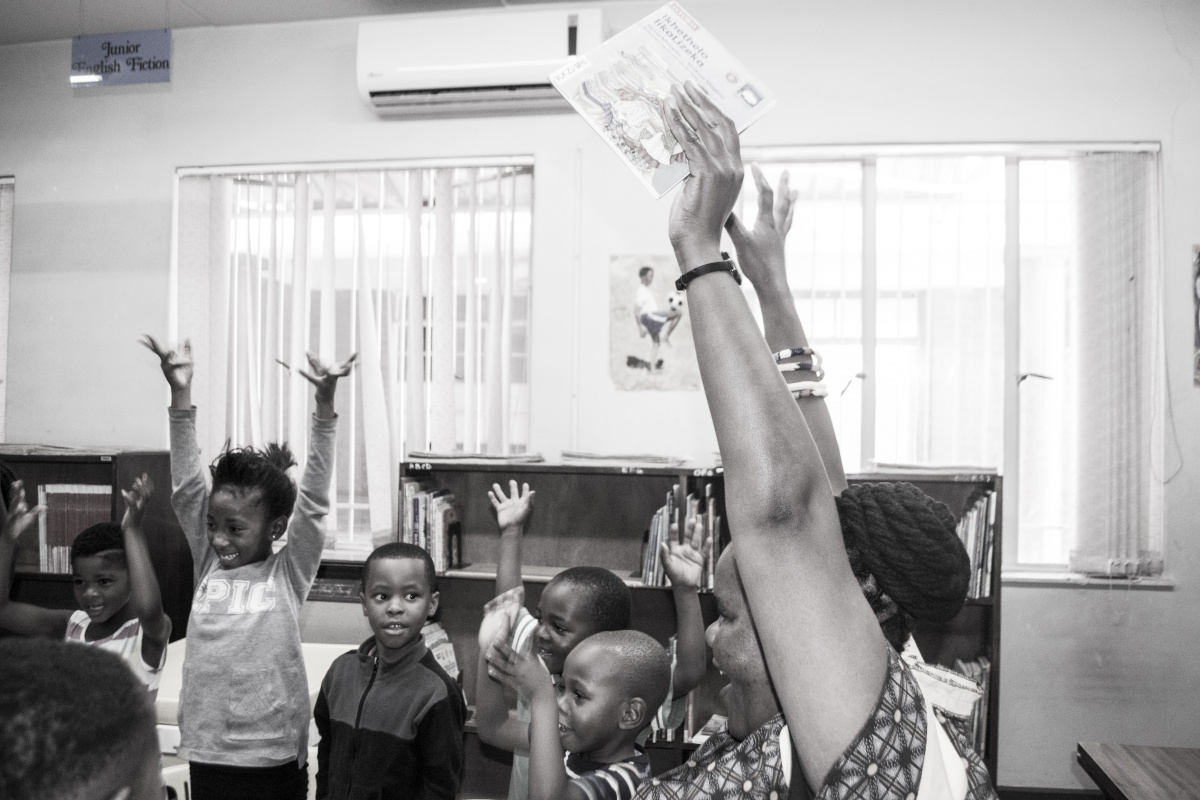 Nonhlanhla's story stood out from the many entries for her impassioned and enthralling storytelling style and skill, that appealed to all ages. Her entry was a vivid retelling of a story titled of "uSicabucabu umshayi wogubhu" - (Spider the drummer) an engaging children's story about jealousy and why it's not a good quality. This story revolves around "Spider the drummer, who was well known in his village for his music but also for his jealousy".