In 2014, celebrities, organisations, and most importantly, caregivers and parents helped us spread the power of stories across the country. Let's take a look at the best of these inspiring moments!
Embracing International Mother Tongue Day
To celebrate the importance of mother  tongue languages in South Africa, celebrities tweeted for us in their home language, helping to get #InMyLanguage trending on Twitter.  The celebs who helped spread the word included legendary Afrikaans rapper, Jack Parow (@JackParow); acclaimed jazz singer, Judith Sephuma (@judith_sephuma); activist, actress and literacy ambassador, Hlubi Mboya (@HlubiMboya); television personality, Akhumzi Jezile (@akhumzij); rapper Zeus (@zeusgc) and columnist Palesa Morudu (@palesamorudu).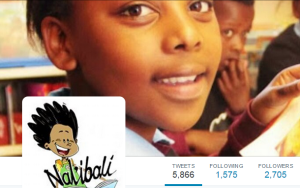 The Launch of a Children's Literacy Charter
On World Book Day, April 23 2014, we proudly launched our Children's Literacy Charter to highlight the range of literacy experiences all children should have to best enable them to learn to read and write. It's freely available in all 11 official South African languages to download from the Nal'ibali website. Over 14 000 Charters were also sent to various recipients nationwide, including the 300 reading clubs part of the Nal'ibali network of reading clubs. Partners such as Biblionef, the National Professional Teacher's Organisation of South Africa (NAPTOSA), LIASA, Van Schaik, the Centre for the Book, SA Booksellers and The Bookery  pledged their support and helped to distribute the Charter too.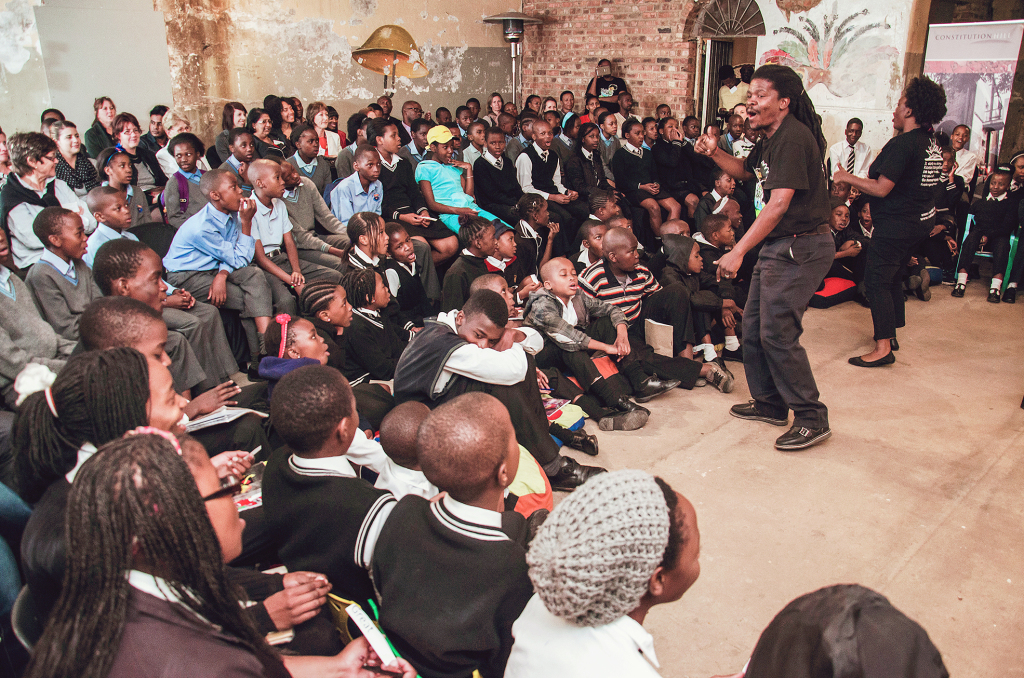 Setting a World Read Aloud Day record
In March 2014, we celebrated World Read Aloud Day by inviting all adults in South Africa to read aloud the same story on the same day. We used the traditional isiZulu story called 'How stories began', retold by South African children's author Wendy Hartmann, and translated into all official languages. The National Professional Teacher's Organisation of South Africa (NAPTOSA), Rotary, FundZa, WorldReader, Jet Club, as well as online portal Howsit MSN came on board to help spread the story far and wide. In addition, SABC Education shared the story over the airwaves in Afrikaans, English, isiVenda, isiTswana, isiSwati and Xitsonga on X-K FM, SAfm, Phalaphala FM, Motsweding FM,Ligwalagwala FM and Munghana Lonene FM. And all our reading clubs across the country took part – reaching a grand total of about 50 000 children read aloud to, setting a new record!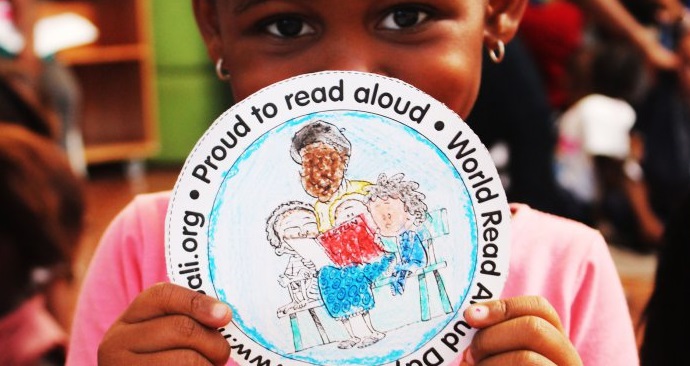 Sharing a Madiba story on Mandela Day
During Mandela Month, we joined forces with Jacana Media to offer all children and caregivers the opportunity to celebrate and remember the legacy of Madiba through local author Niki Daly's 'The Herd Boy'. Jacana Media shared the story on its website for free for a week during Mandela Month; whilst several local radio stations, including X-K FM, SAfm, Phalaphala FM, Motsweding FM, Ligwalagwala FM and Munghana Lonene FM, aired the story for their listeners. Finally the former Archbishop Desmond Tutu gave a special reading of the story to children at the V&A Waterfront on Mandela Day.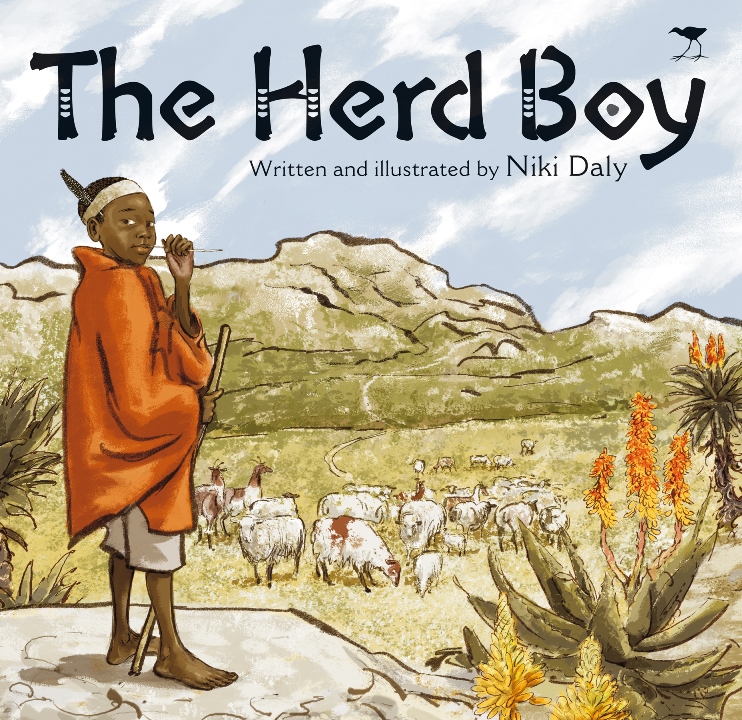 The Soil's musical storytelling in Soweto
To help celebrate Literacy Month in September, acapella group The Soil handed over the Nal'ibali Literacy Charter to the Winnie Ngwekazi Primary School Reading Club in Pimville, Soweto. They also shared an emotive storytelling session with the children, bringing to life the story 'A Gold Star and a Kiss for Thoko' by famous local author Niki Daly.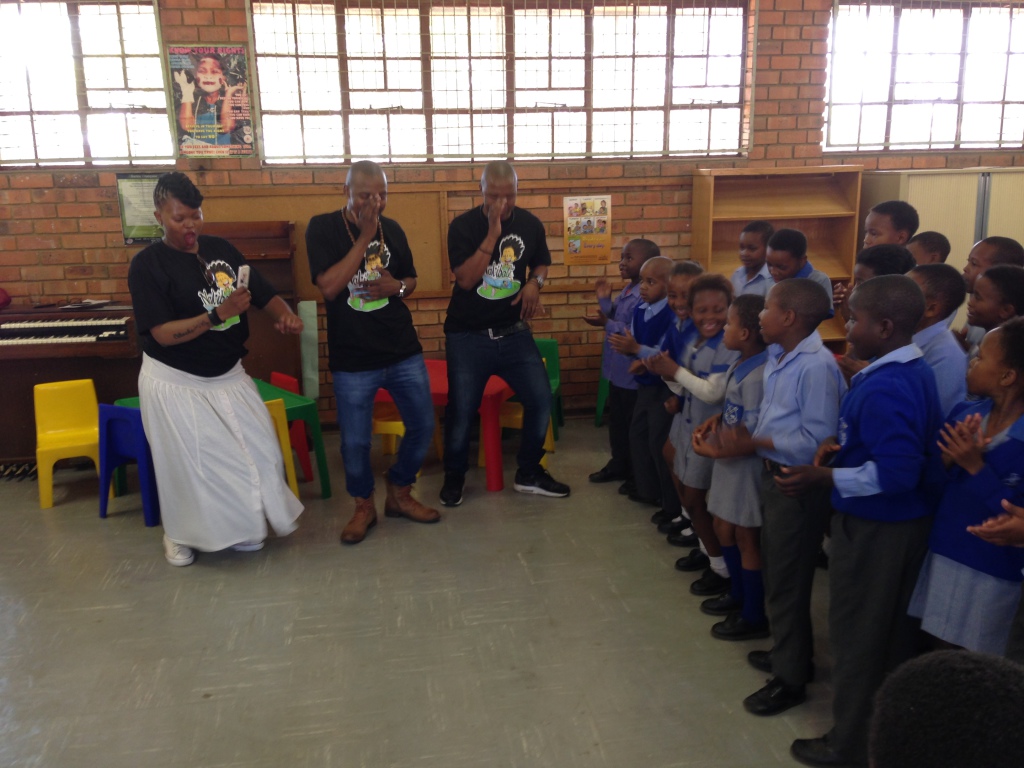 Hlubi Mboya moved to tears
The talented South African actress Hlubi Mboya also put her skills to the test with a very demanding audience of four to six year olds during her own handover of the Nal'ibali Literacy Charter. She performed a theatrical rendition in isiZulu of 'The Mermaid's Purse' by Jude Daly, and was moved to tears by the children of Ebenezer Early Childhood Development Centre (ECD) in Gauteng – one of 128 ECD centres supported by Nal'ibali through our StoryPlay programme. At the end of the session, she handed over the Nal'ibali Literacy Charter to the centre together with Nal'ibali Literacy Mentor for Gauteng, Bongane Godide.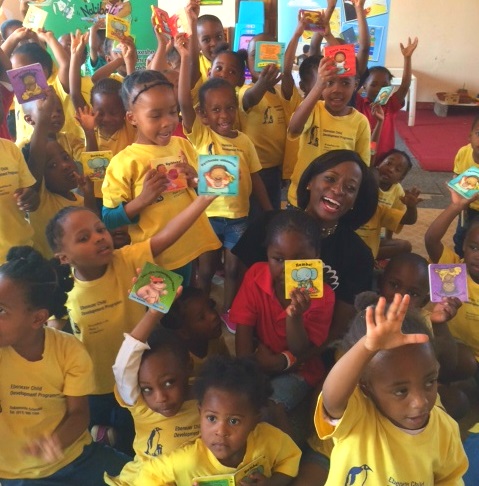 Nal'ibali and Mxit Reach launch Literacy App
On International Literacy Day on September 8, we joined forces with Mxit Reach to launch a new and improved app to put children's stories and literacy tips into the hands of even more South African caregivers and their children. The app is accessible via the Mxit social networking platform and can be accessed using any mobile handset – including feature phones which continue to dominate the market in SA. As of end 2014, we had over 120 000 subscribers to the app!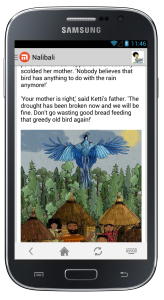 PRAESA wins IBBY Award
In 2014, PRAESA (the Project for the Study of Alternative Education in South Africa), which drives the Nal'ibali campaign, was nominated for the IBBY-Asahi award by IBBY Sweden for its more than two decade's worth of work in the field of children's multilingual literacy development! The award, which is sponsored by the Japanese newspaper company the Asahi Shimbun, is presented biennially to two groups or institutions whose activities are judged to be making a lasting contribution to reading promotion for children and young people.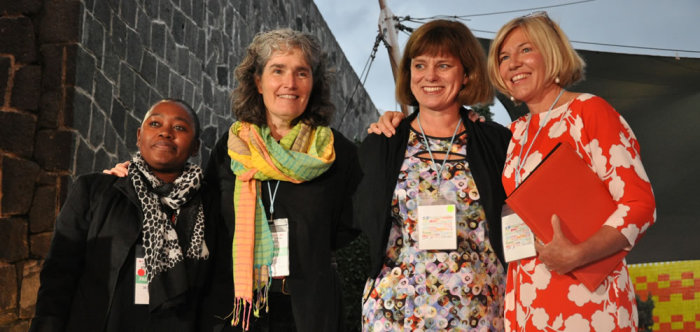 Nal'ibali and World Design Capital
Our 'Turning Litter into Literacy Awareness' idea was selected by World Design Capital (WDC) as one of the 460 transformative design projects to showcase the role that design can play in social transformation! In partnership with WDC, we hosted special storytellings at a pop-up shop in Long Street, Cape Town. Poets, writers and artists joined children from our reading clubs to talk about the importance of preserving the environment, in fun and creative ways – including turning old newspapers and magazines into a beautiful reading seat.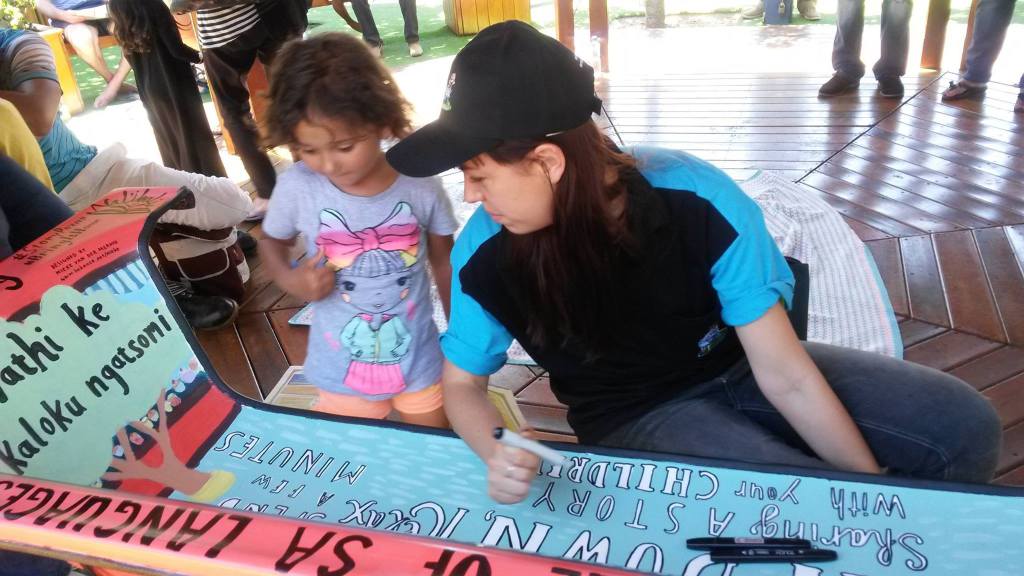 As part of this drive, Nal'ibali also partnered with Verna Jooste to create special reading-for-enjoyment benches made of old bathtubs. Stellenbosch artist, Mieke van der Merwe, painted these bath benches with illustrations from the Nal'ibali story 'The Smell Thief' by Joanne Bloch – transforming them into colourful storytelling seats, which were used at the V&A Waterfront for storytelling sessions!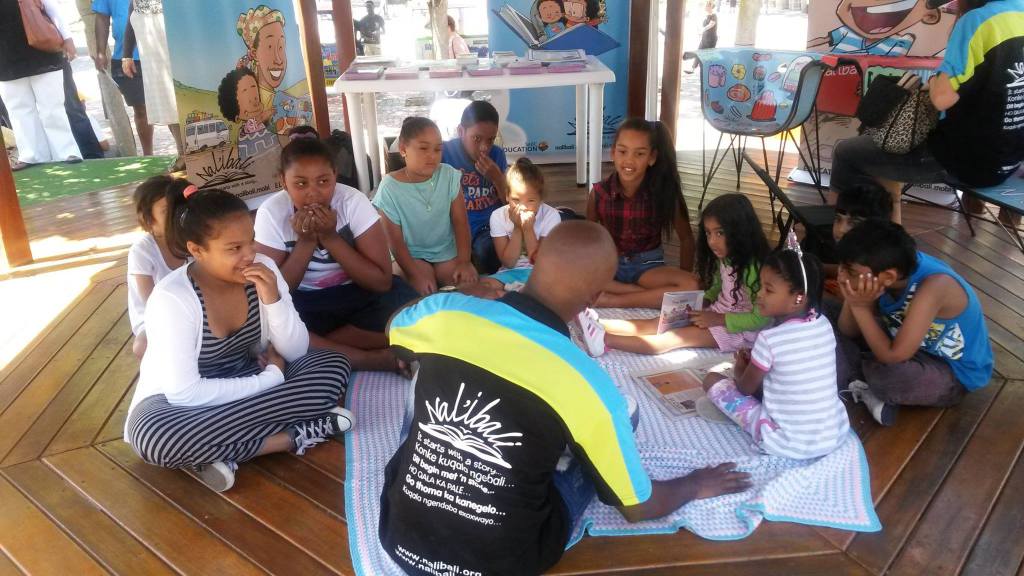 Story Power billboard  campaign launch
Five hundred billboards went up nationwide, including animated versions in 10 taxi ranks, as part of Nal'ibali's 'Story Power. Bring it Home.' awareness campaign. Nal'ibali also organised flash mobs in KZN, Western Cape, Eastern Cape, Gauteng and Free State, to drive home the message of the billboards: That stories can change children's lives, and that parents have the ability to bring that power home. For the unveiling of our final billboard in Soweto, Antoinette Sithole, sister of Hector Pieterson, shared her life experience the power of stories with a Nal'ibali reading club!
South African Airways and Nal'ibali take storytelling to the skies
Over the December/January school holidays SAA came on board to help promote 'Story Power' with their passengers. They sponsored a specially-developed in-flight magazine containing two children's stories, fun literacy activities, and a holiday 'reading passport' with literacy challenges. We celebrated the launch of the magazine with Capt. Eric Manentsa, South Africa's first black chief pilot, who shared his story of success with children from a Soweto Nal'ibali Reading Club at O.R Tambo International Airport! Renowned poet and literacy activist Lebogang Mashile further inspired the children on their holiday reading adventure by giving a reading of 'King of the Birds', a Nal'ibali folktale featured in the magazine.
That concludes our some of our best and biggest moments of 2014. If you have your own favourite Nal'ibali moment, drop us a comment!