Nal'ibali's Holiday Programme was in full force this year, spreading the message that reading is an enjoyable part of daily life. Our Literacy Mentors across the country set up holiday reading programmes that ran straight throughout the July school break. In keeping with the holiday spirit, each programme session was designed to get children involved with stories and storytelling in fun and unusual ways. These reading club sessions ran in six provinces across the country –  and inspired children and caregivers alike!
Take a look at some of our holiday programme activities below to try in your own reading clubs or organisations:
Limpopo
At Nirvana Library in Polokwane, children from the community joined Literacy Mentor, Rinae Sikhwari, for games, books and reading. Every session started off with warm-ups and stretches before the games began. The kids were
treated to a puppet show to ease them into the storytelling section of the day. "Starting off with activities like these help the children feel confident and comfortable enough to engage with the stories, ask questions and express opinions," shares Rinae.
Each reading session ended off with a creative activity where the children were encouraged to draw pictures or  write songs based on the story they had read. Adds Rinae: "The children absolutely loved it and they were very engaged, particularly during the post-reading discussions and questions about the story… It was great to engage with them in such a meaningful way."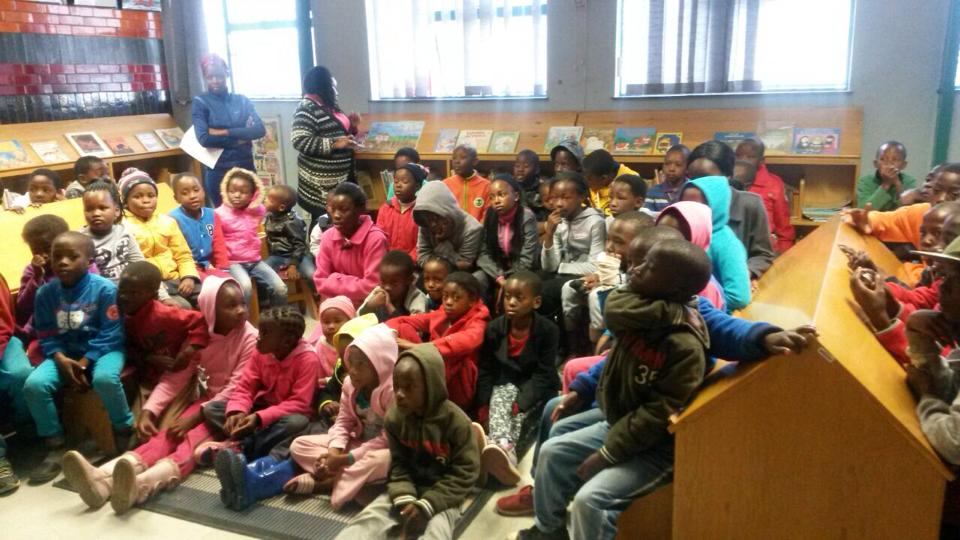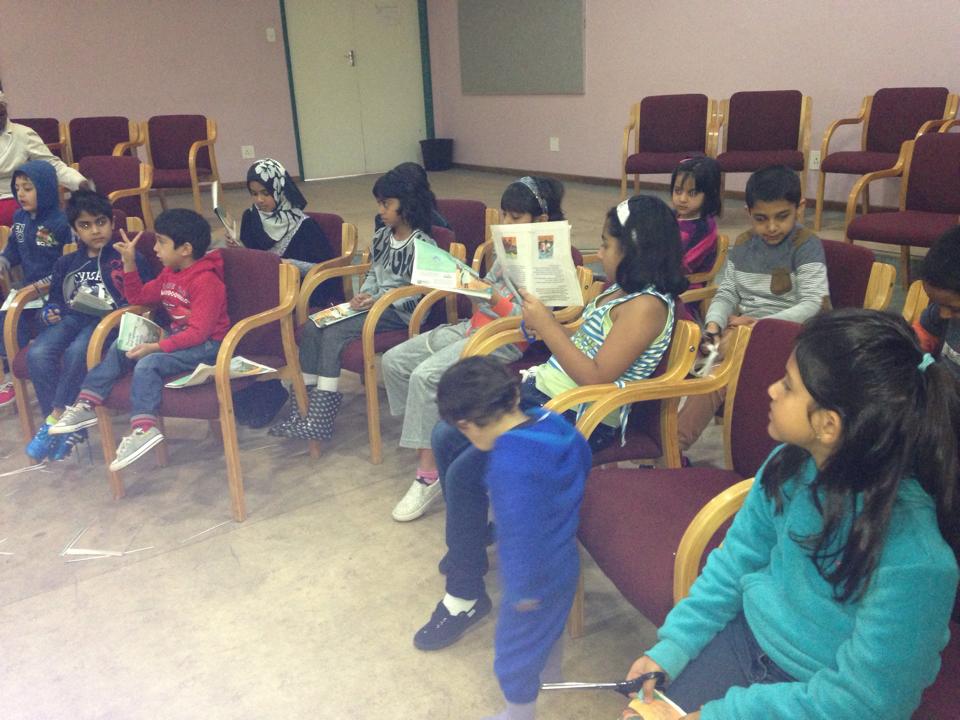 Western Cape
Literacy Mentors Thando Mkhoyi and Kamohelo Ramaipato brought books alive through their contagious love for storytelling. Over 50 children joined Thando's holiday programme in Khayelitsha and enjoyed creative storytelling activities such as acting scenes and even debating characters' choices in the plot.
"These children can be great story tellers and great writers. By developing their imagination and creativity, nothing can hinder their learning journey," says Thando. So when it came to books and stories, children were encouraged to choose and borrow books that interest them to increase their the chances of them coming back for more.
Over and above sparking children's interest for reading and books, Thando feels that these sessions "are a significant way of uniting them, as some come from different sections of the community. But they are brought together by the enjoyment of storytelling."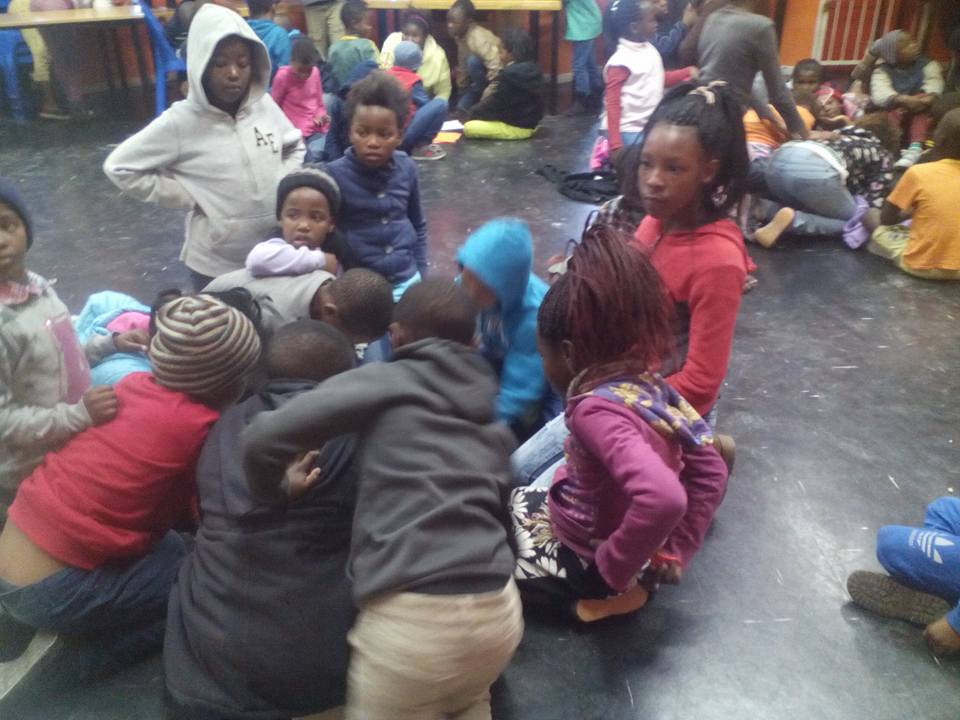 One of the most popular stories in his holiday programme was 'The smell thief', which can be accessed for free online here.
Literacy Mentor Thabisa Thabi went in a completely different route and approached parents in the waiting room of the Lower Cross Road Clinic in Langa. Thabisa opened discussion about stories and their impact on education success – a topic that the parents instantly engaged with. It was an open forum for all caregivers present to ask questions, debate and become informed about the resources available to them to help their children. Thabi felt that they "were incredibly engaged. The more I told them about the importance of stories, the more questions they asked. They were also very impressed with the fact that the Nal'ibali newspaper supplements are multilingual!"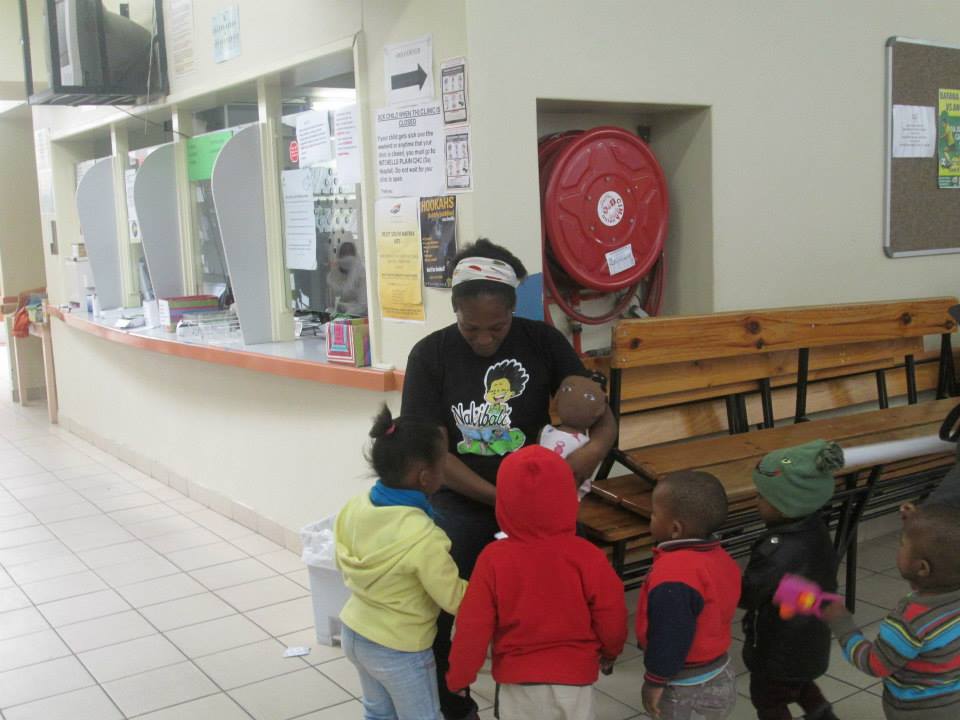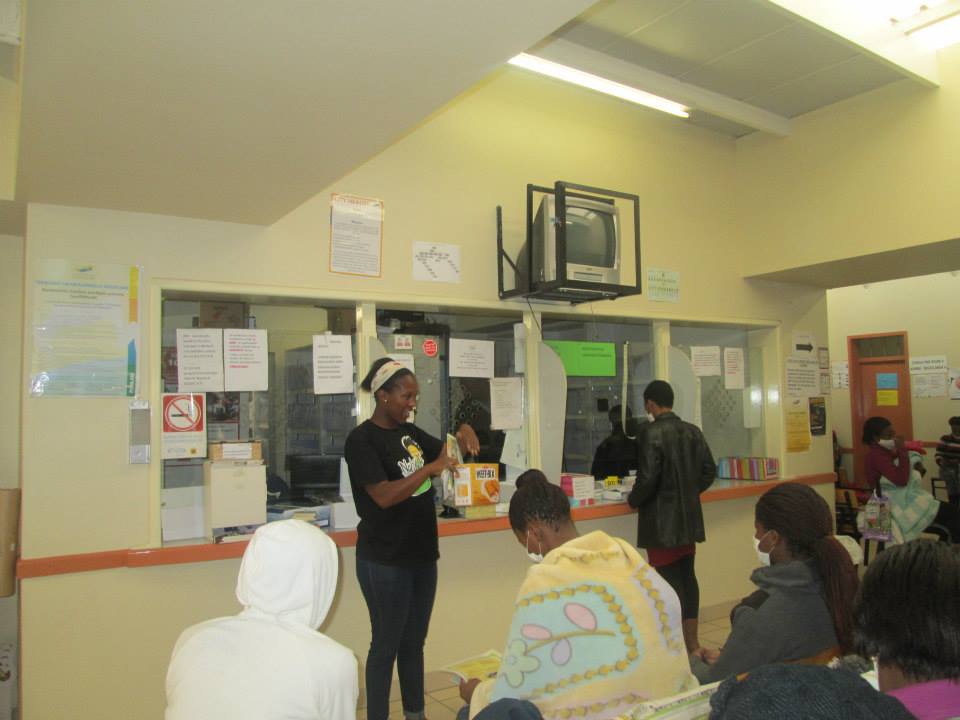 Literacy Mentor Kamohelo worked with children from Bathandwa Day & Night Care Centre (an orphanage based in Mandela Park), and Abaphumeleli Place of Safety (in Litha Park).
Kamo added sports activities as part of his programme to get the children excited about working together as a team. Along with fun ice-breakers, they enjoyed games and songs, and also had a mini soccer and netball tournament. "After all, sport does bring people together," says Kamohelo, who used these games as a great way to bring storytelling into his programme by engaging with the children about the stories of sports stars.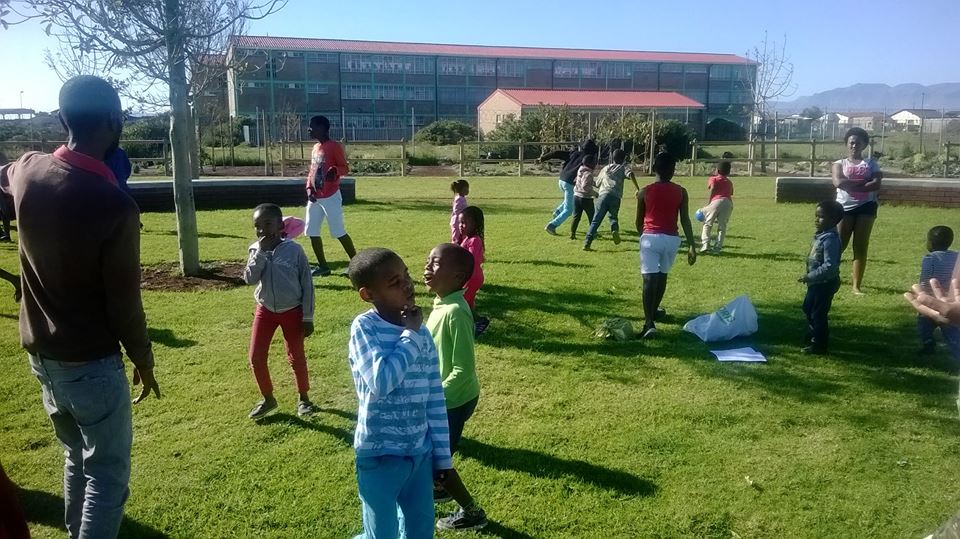 Gauteng
Bongani Godide, Literacy Mentor in Gauteng, embraced the outdoors for his holiday programme, which took place at The Little Rose Centre in Kliptown. Using the environment as inspiration, the children danced, wrote songs, played traditional games, and even took the cut-out-and-keep stories home to share with their family. Over 90 children arrived to join the holiday fun, from as young as 3 years old. Bongani feels that seeing these children show up to the reading clubs consistently fills him with a sense of pride: "It's great to know that we can use stories as a tool for social change - one that motivates children and allows them to take ownership of their own literacy development. This is something they react so well to, and we can see it because they keep coming to the clubs!"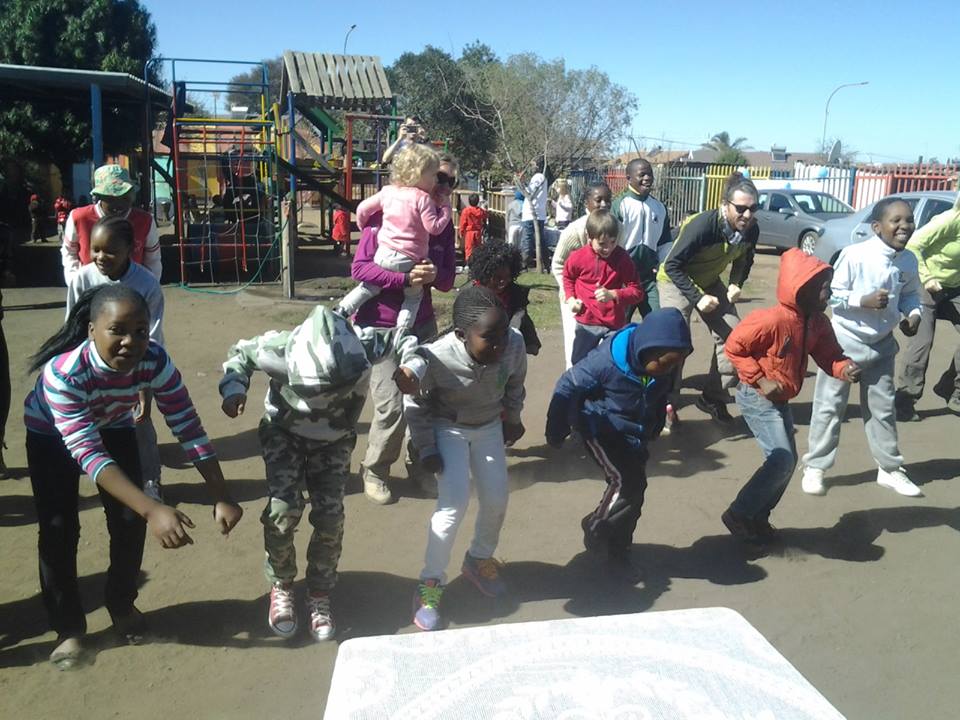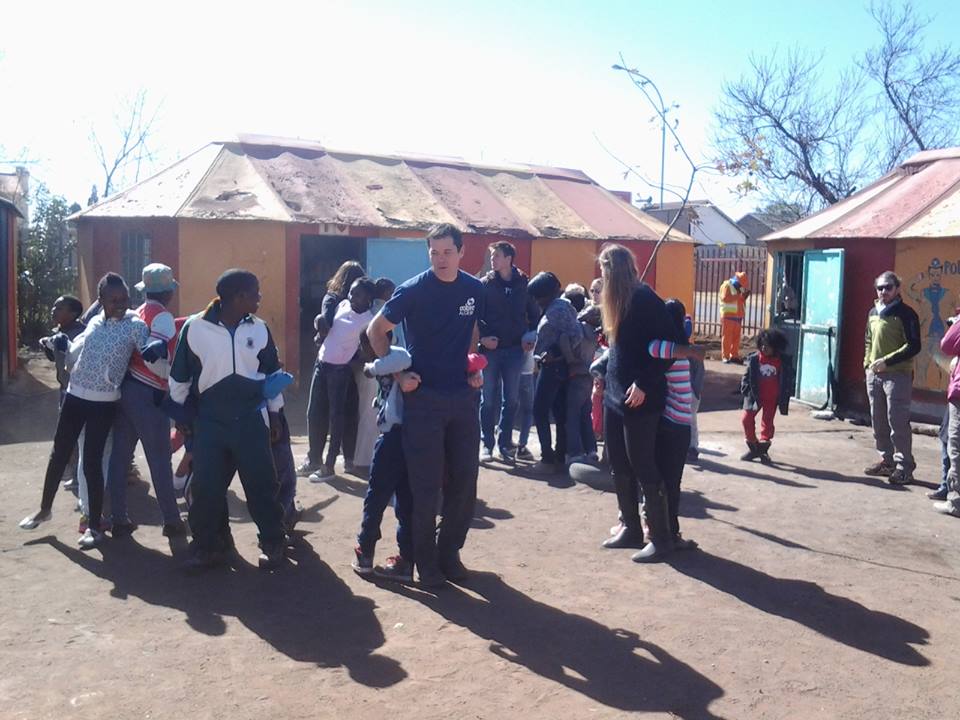 KwaZulu-Natal
Supported by our partner, Bhekanani Care and Support Centre, Literacy Mentor Nkosingiphile Myeza held fun storytelling sessions in the sun. The children drew pictures, listened to a story and created their own little books from the Nal'ibali supplement to add to their home libraries. The best part for Nkosingiphile was listening to the children read to each other!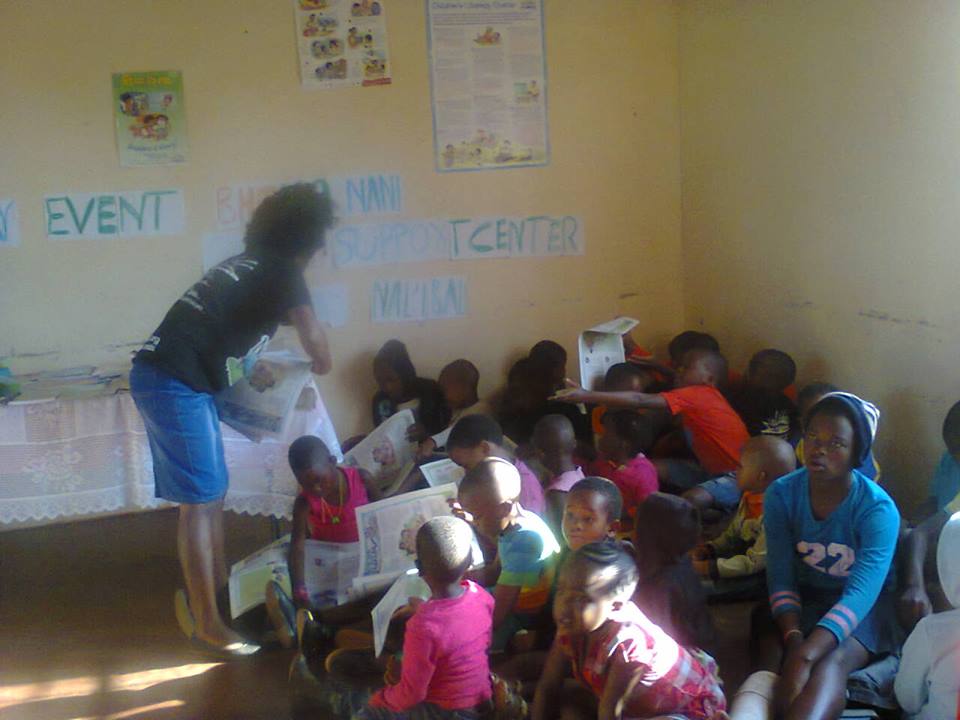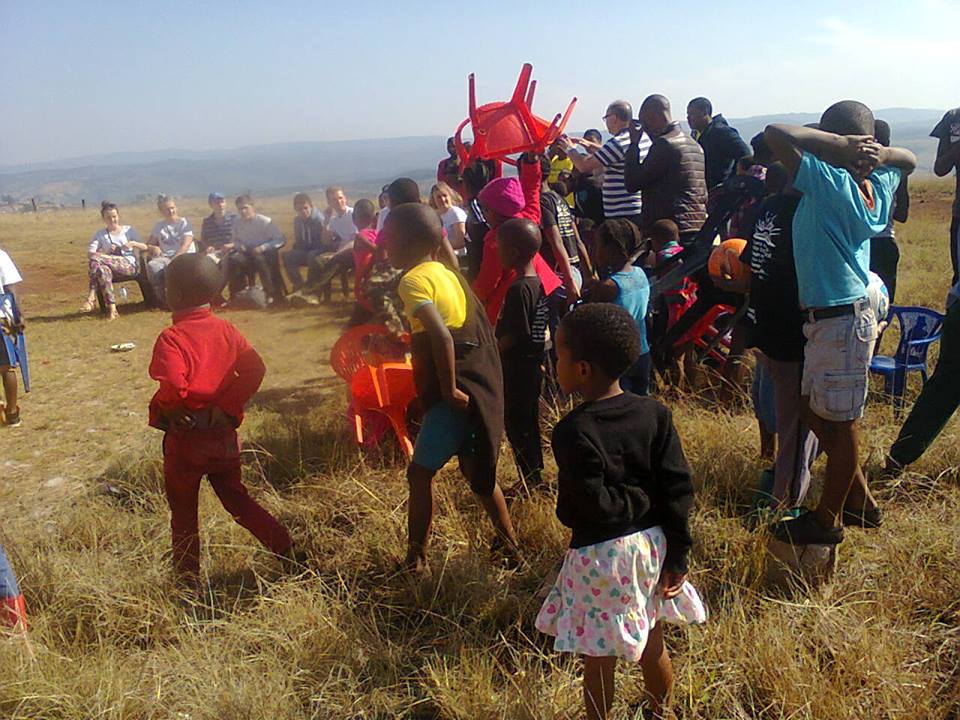 Free State
Marilyn Cupido made full use of Nal'ibali's character dolls for her sessions with children in Welkom. Neo "introduced himself", he asked the children what they enjoyed about the week's activities, encouraged them to visit the club every week and asked them questions about their day, which the children absolutely loved, says Marilyn. In order to fully embrace the concept of Story Power, each child created their own puppet to re-tell the story of 'Refilwe' – which was one of their holiday stories. They also create Story Power boxes – thanks to a generous donation of shoeboxes from Show City – in which to store books, cut-out-and-keep stories and their own writing!
Eastern Cape
With schools closed for the mid-year break, Nal'ibali Literacy Mentor, Malusi Puwe, made sure the children in his community stayed off the street and remained entertained and educated with a fun-filled holiday week at his reading club in the Uitenhage area together with partners kwaNobuhle loveLife Youth Academy and United Through Sport. Puwe's programme ran for three hours every day and was open to the public for the week starting Monday July 6. Children participated in activities such as read-aloud sessions, storytelling, drawing, painting, singing, game playing and sports in isiXhosa and English.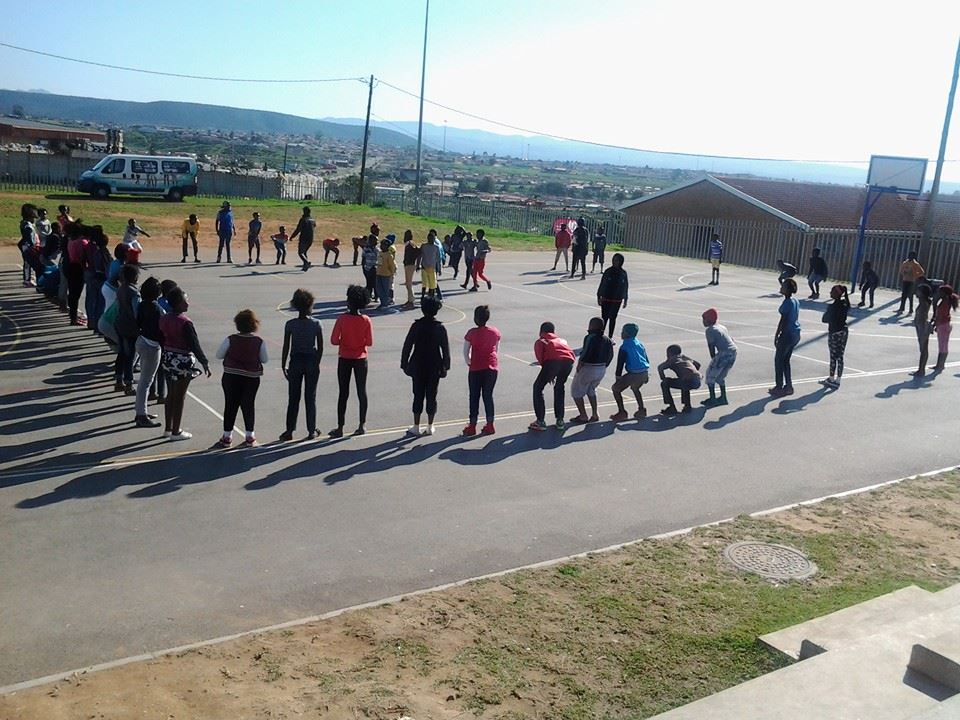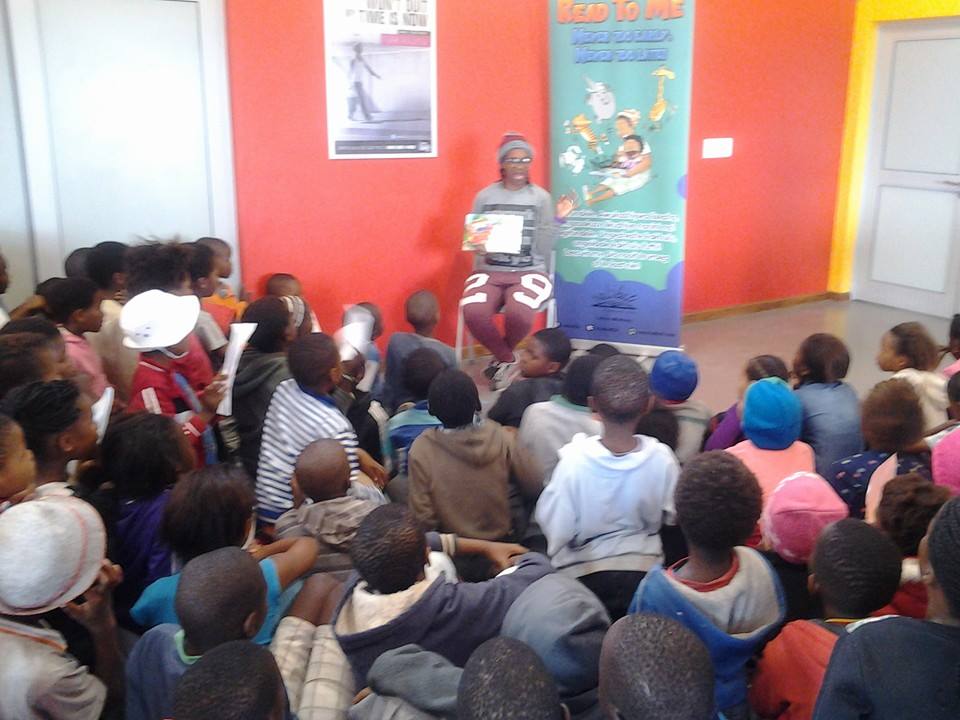 "I enjoyed a lot of things about this week; I loved hearing stories, painting, colouring and singing," said ten-year-old Lathitha Gxekwa, a pupil from a nearby primary school.  And she was not alone. With up to 250 children attending daily, the reading club sessions appeared to be a great hit with local children.
Free State
Children from the Mamosa and Sally Sally Early Childhood Development Centre, reading club regulars as well as new children from the surrounding community all took part in the holiday activities. Says Literacy Mentor Sithembiso Nhlapo: "We wanted to show children that reading and learning can be fun. We focused on writing activities and gave children the chance to write their own stories using magazine pictures as a narrative starting point. In keeping with the importance of mother-tongue languages for children's literacy development, they also wrote and performed songs in their language of preference and even played traditional games."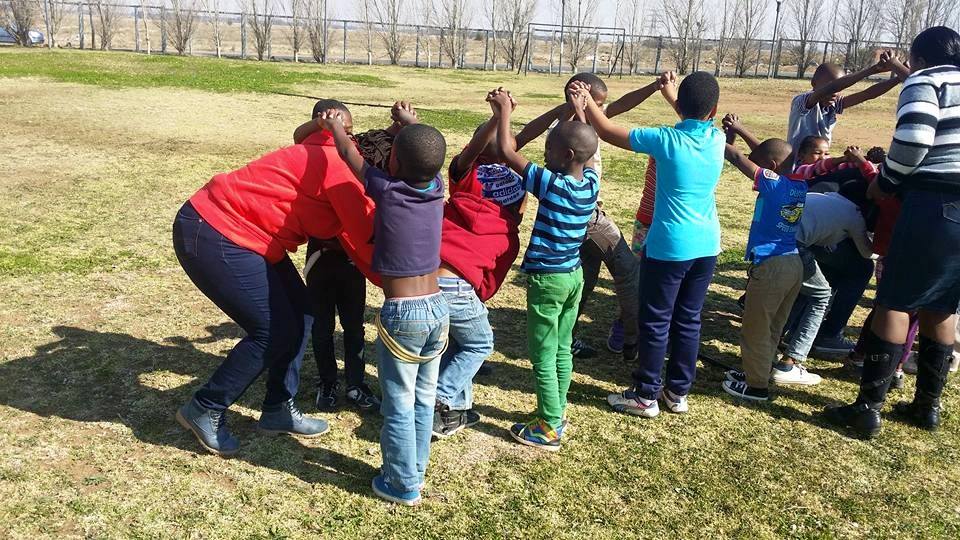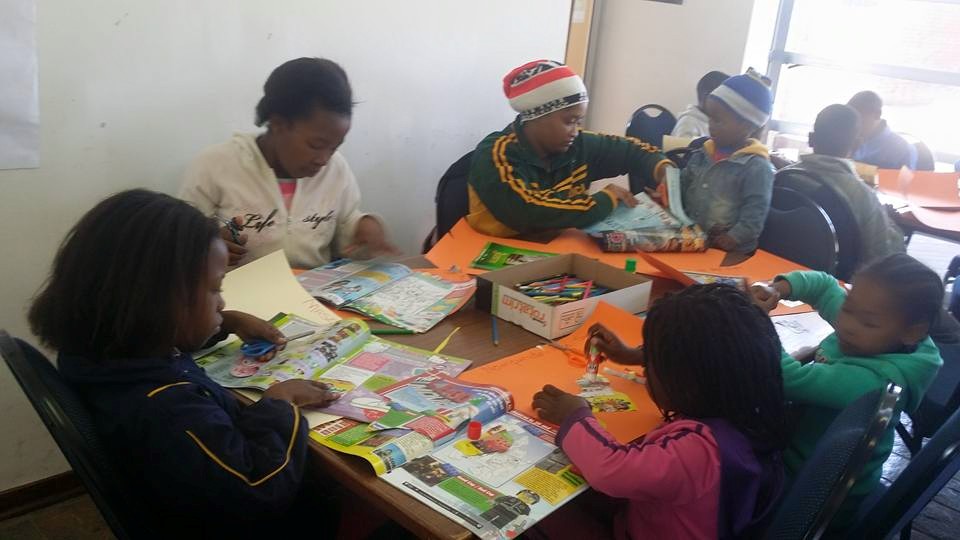 Rina Lemmentjies, a mother who attended the holiday programme with her children, is one such caregiver: "The holiday programme has helped my son and my niece to interact with books and stories, and keeps them occupied. It's a great initiative that mobilises kids in the community to be part of their own learning process, and it helps parents understand how important reading is for their children's success!" she concludes.