This month, Nal'ibali began the roll-out of its 'Story Power: Bring It Home' campaign. As part of the campaign, 500 multilingual billboards have been erected nationwide, imparting one important message: Stories have the power to change children's lives, and PARENTS have the power to bring home those stories to their children.
To celebrate the launch of the drive, and to engage communities in the messaging, Nal'ibali's team of Literacy Mentors, Story Sparkers and Reading Club leaders have begun hosting flash mobs and other promotional activations across the country! Take a look at some of these colourful events:
KwaZulu-Natal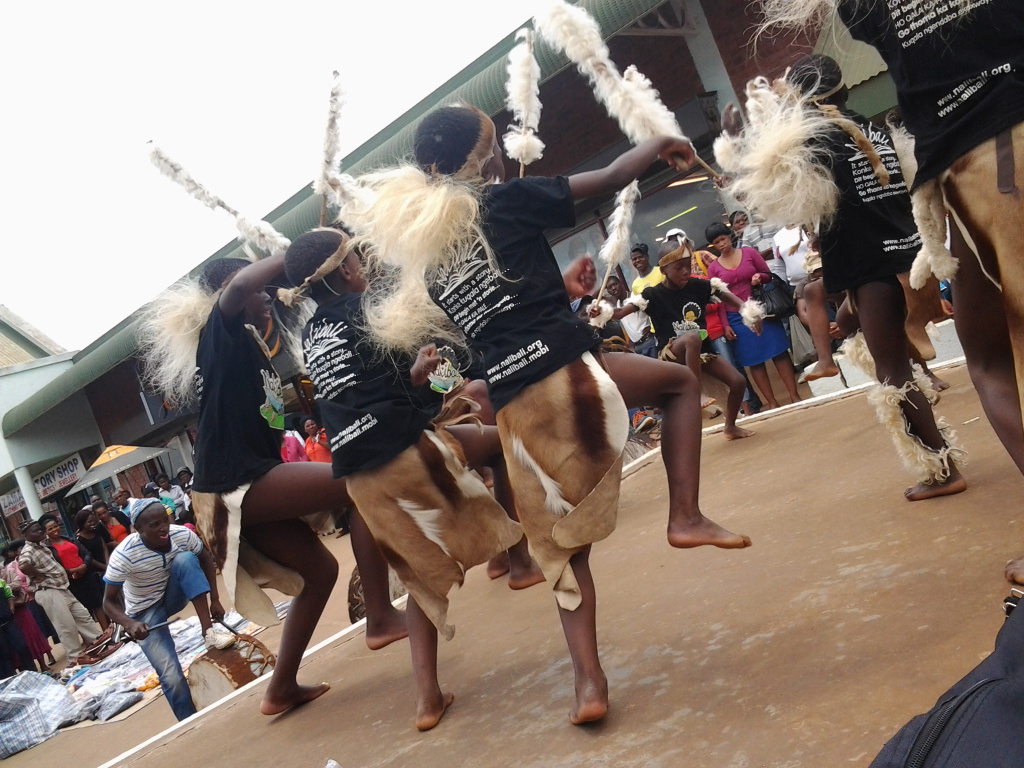 In KZN, Nal'ibali Literacy Mentor, Gcinumuzi Radebe, and his team drew the attention of unsuspecting people at the busy Vryheid plaza taxi rank with an entertaining surprise: children from our Nongoma Reading Club opened the event with a song, then walked through the crowds to a stage, where they performed a traditional dance. Following their performance, Nal'ibali Reading Club Leader and storyteller Nompilo Mthenjana shared a short story with the audience to role model reading with children; to show the important role adults have in inspiring children to read.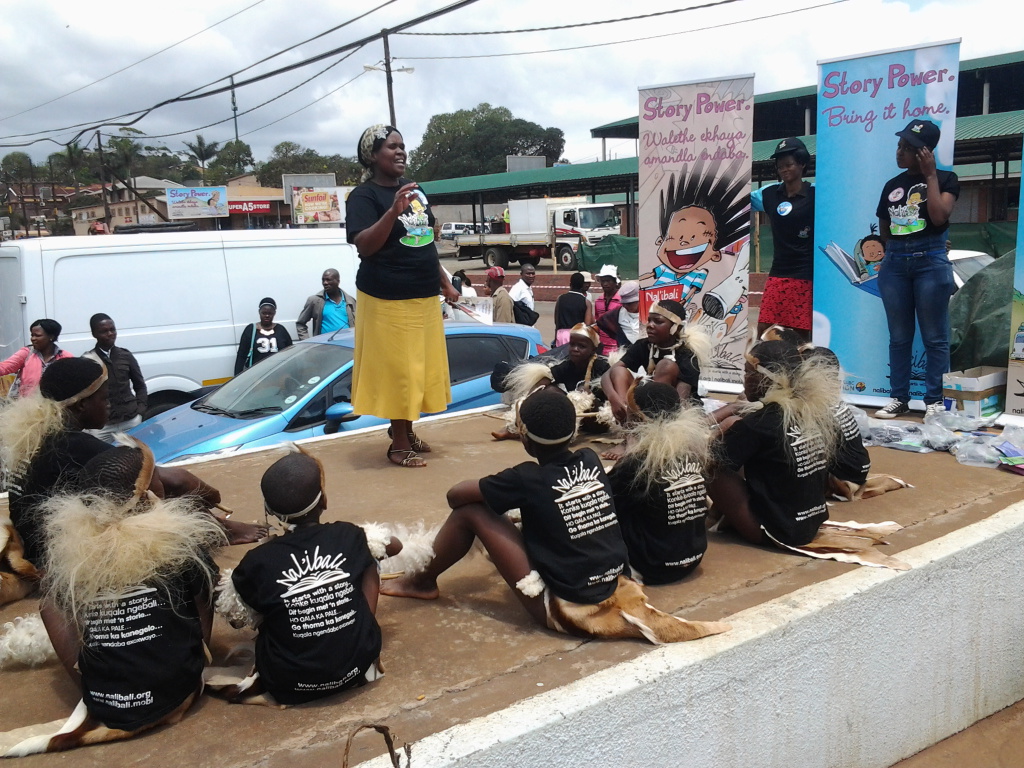 Praise singer, Welcome Ntombela, then used poetry to emphasise the role of stories in guiding children on the path to educational success. And, to ensure the message of Story Power really made its way to back home, the Nal'ibali team handed out free English and isiZulu pamphlets, detailing the benefits of sharing stories with children.
In addition, we did a second flash mob in KZN that garnered crowds of people. The children from lour Nongoma reading clubs wore traditional attire and Nal'ibai shirts, and started their well-rehearsed song and dance routine, attracting passersby and bystanders. As more poeple started crowding around to find out what was going on, we brought out storyteller Mrs Nompilo Mthenjana and praise singer Miss Dudu 'Mama-Khama' Khama, who imparted years of knowledge on the power of storytelling. Over and above the entertainment and the beautiful performance, Nal'ibali was able to speak to a crowd about how books can be used to get parents and children to bond over stories.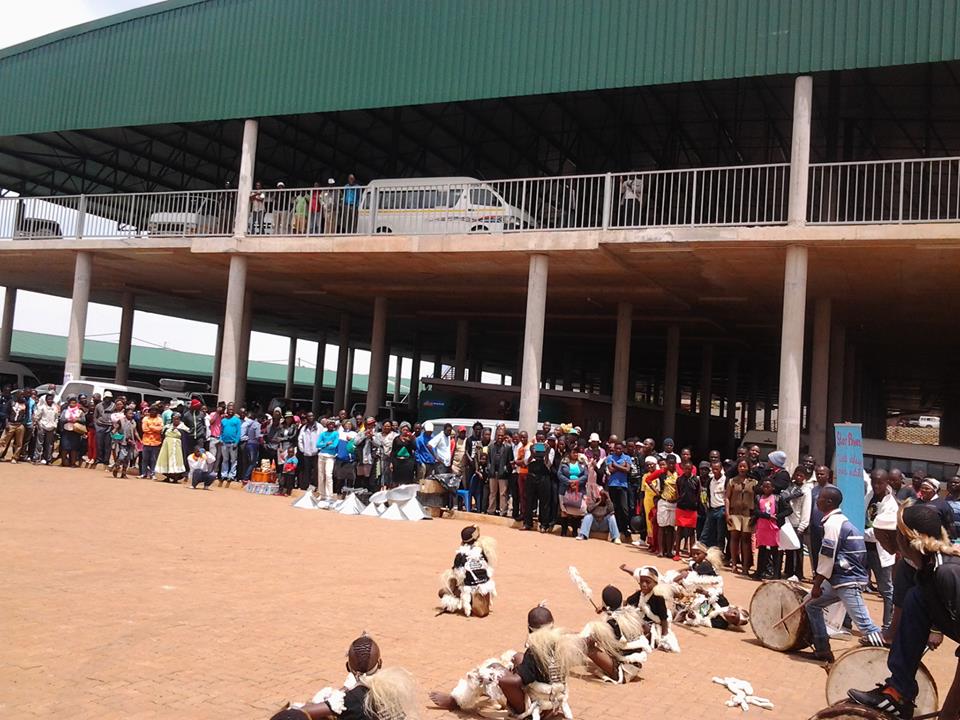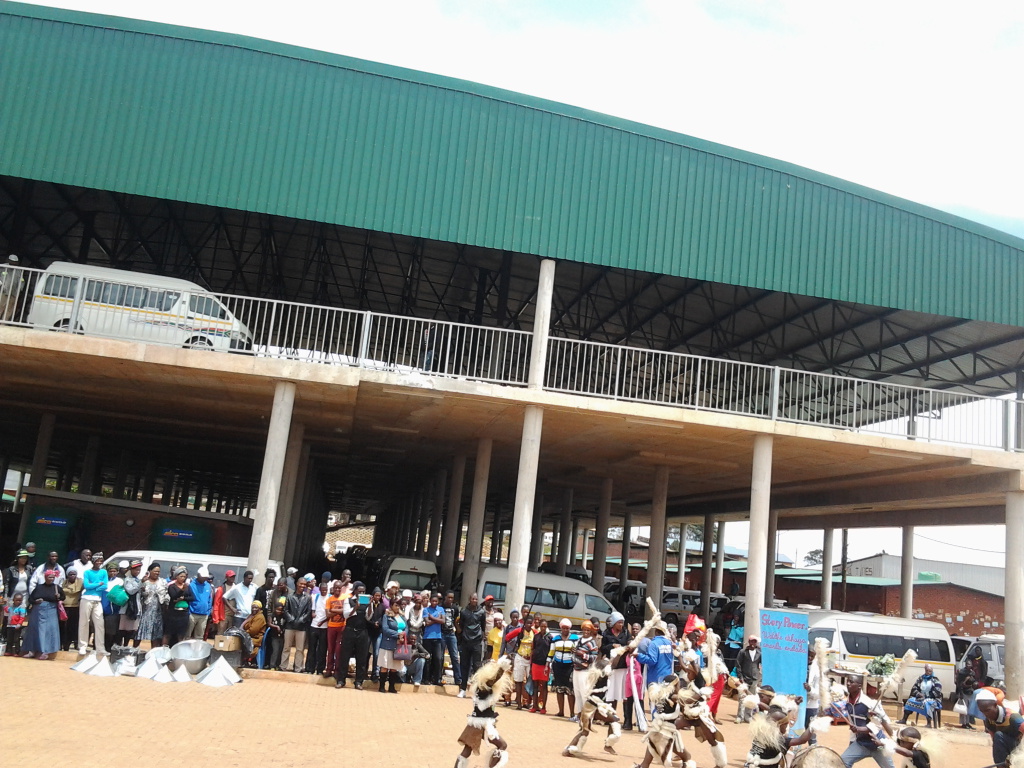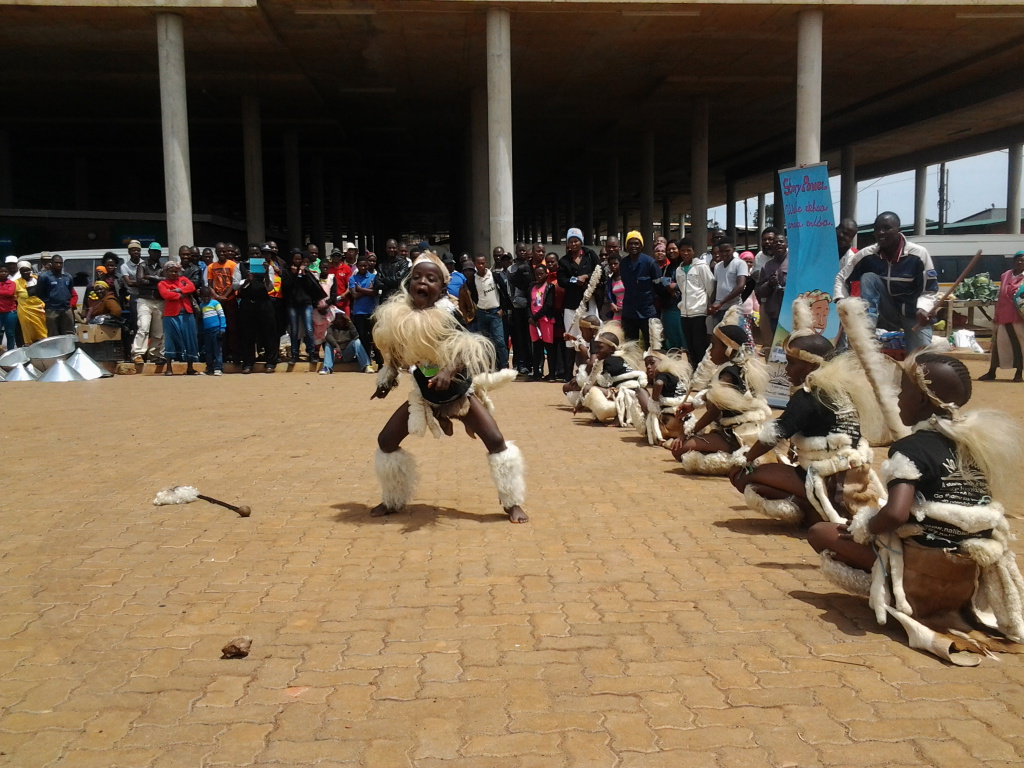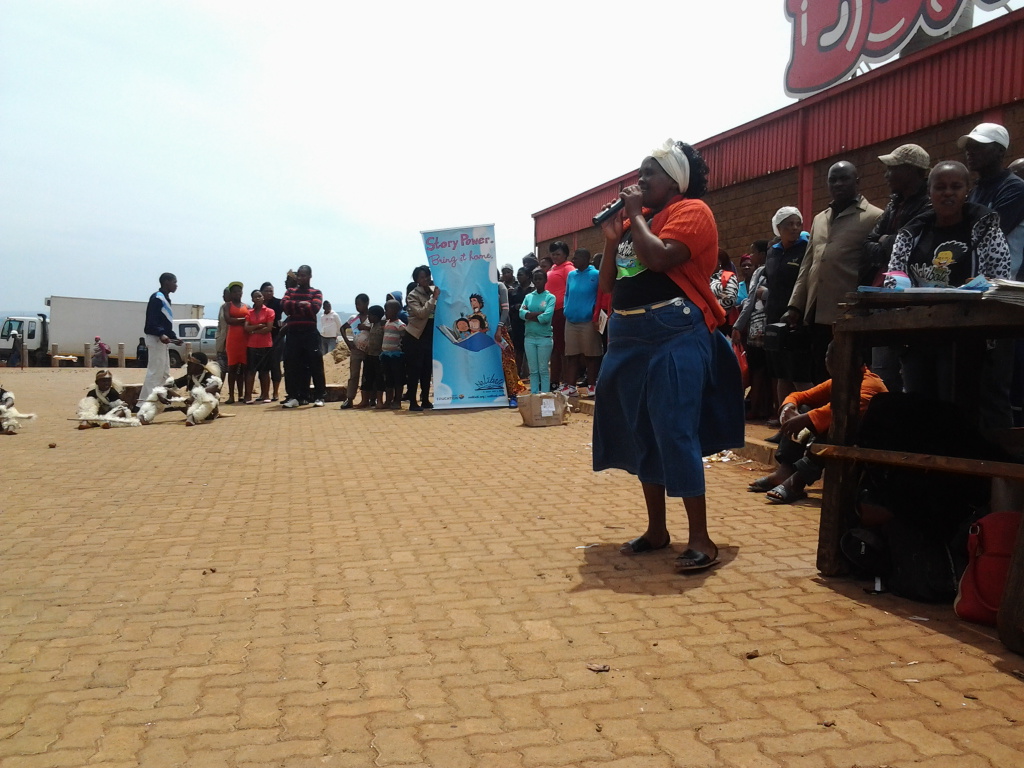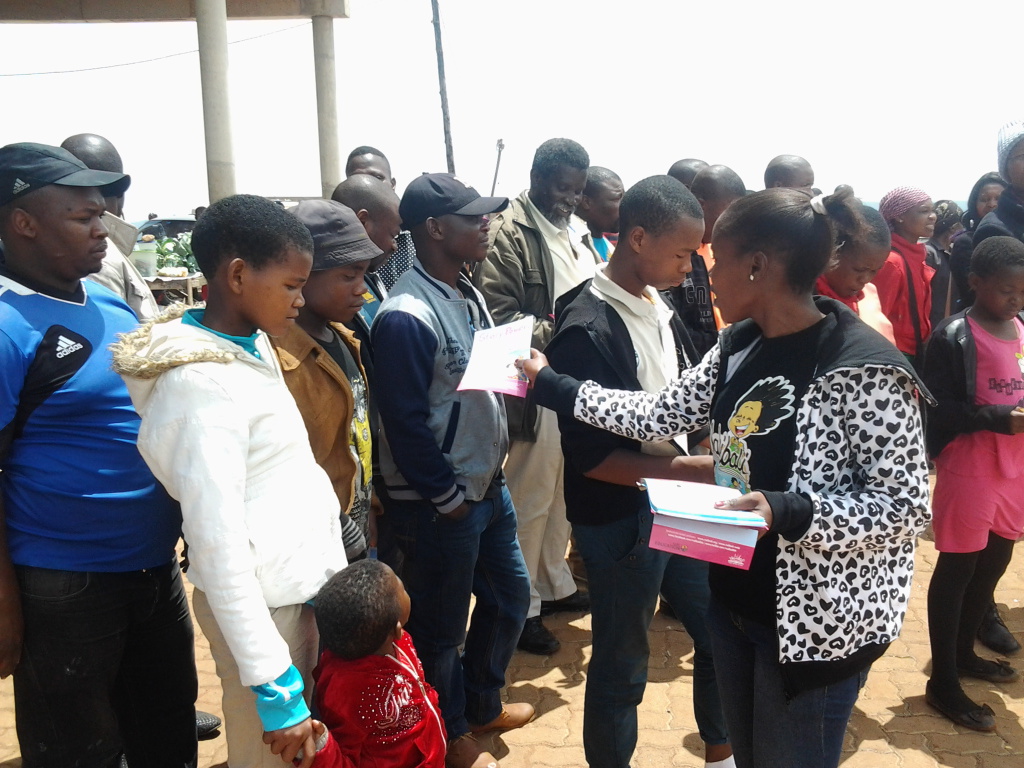 Western Cape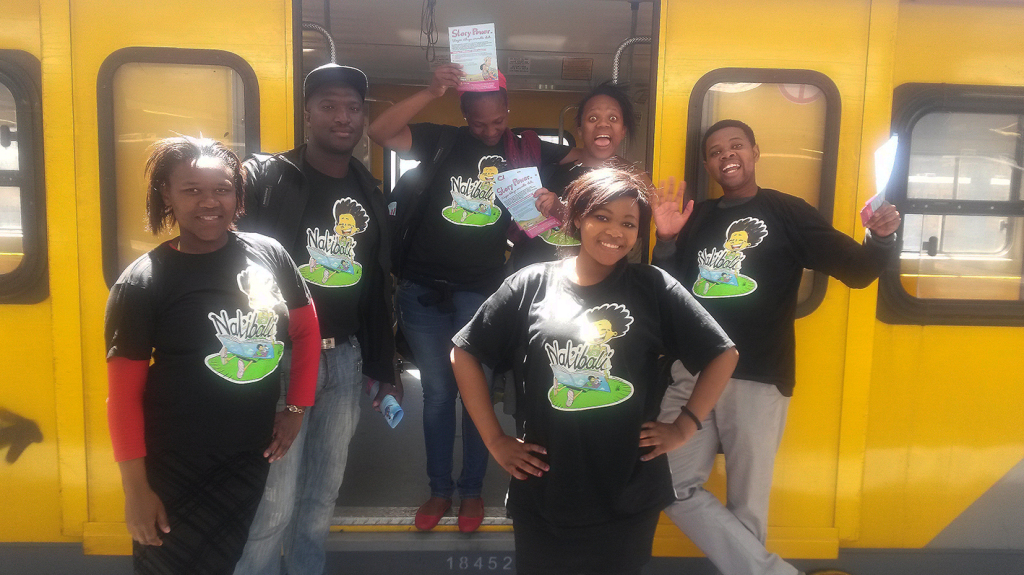 What better place to impart a message to droves of people than on public transport? That's why Nal'ibali's Western Cape team decided to share a dramatically staged argument about how stories began to capture the attention of the unsuspecting passengers.
The 'argument' quickly drew in questions and comments from the passengers about stories and parents' role in reading to their children. Each passenger was also given supporting information in English and isiXhosa to take home with them about the benefits of reading with children.
Eastern Cape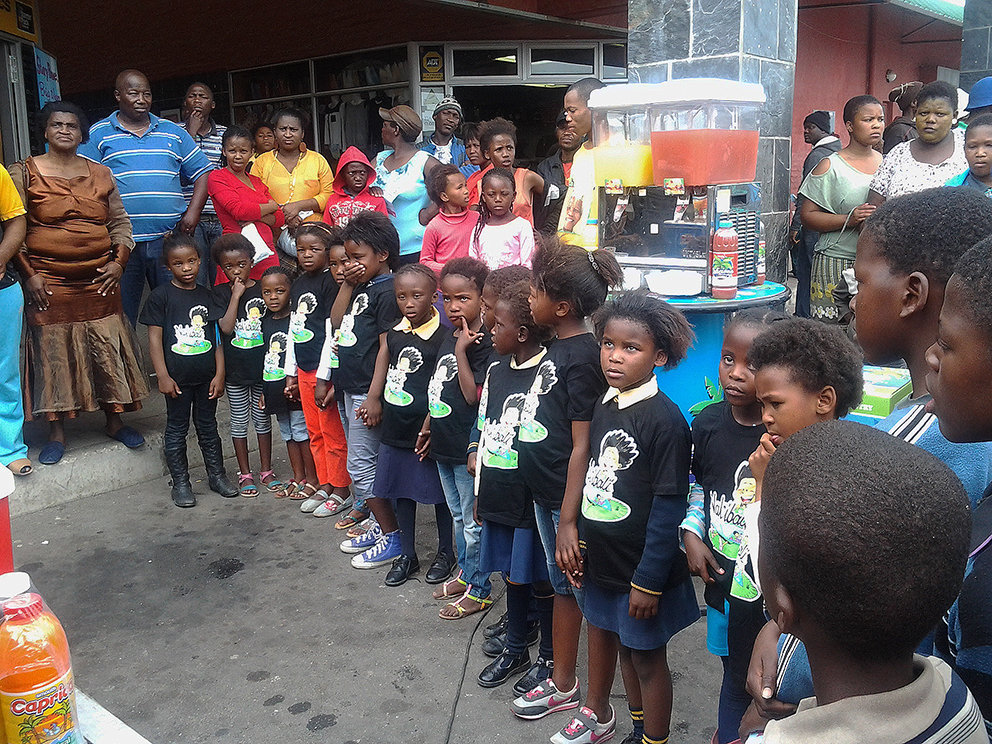 In the Eastern Cape, the busy Spar Complex of Motherwell was treated to a surprise 'Story Power' flashmob of its own. Children from the Nal'ibali Fumisukoma Primary School Reading Club caught the attention of the passers-by with literacy songs from their club. Once a crowd had gathered, provincial Literacy Mentor, Malusi Puwe, addressed members of the public, explaining how all parents can change their children's lives by reading and sharing stories with them at home. Each member of the crowd was also given a flyer on the benefits of reading and sharing stories with their children to take home and help spread the word.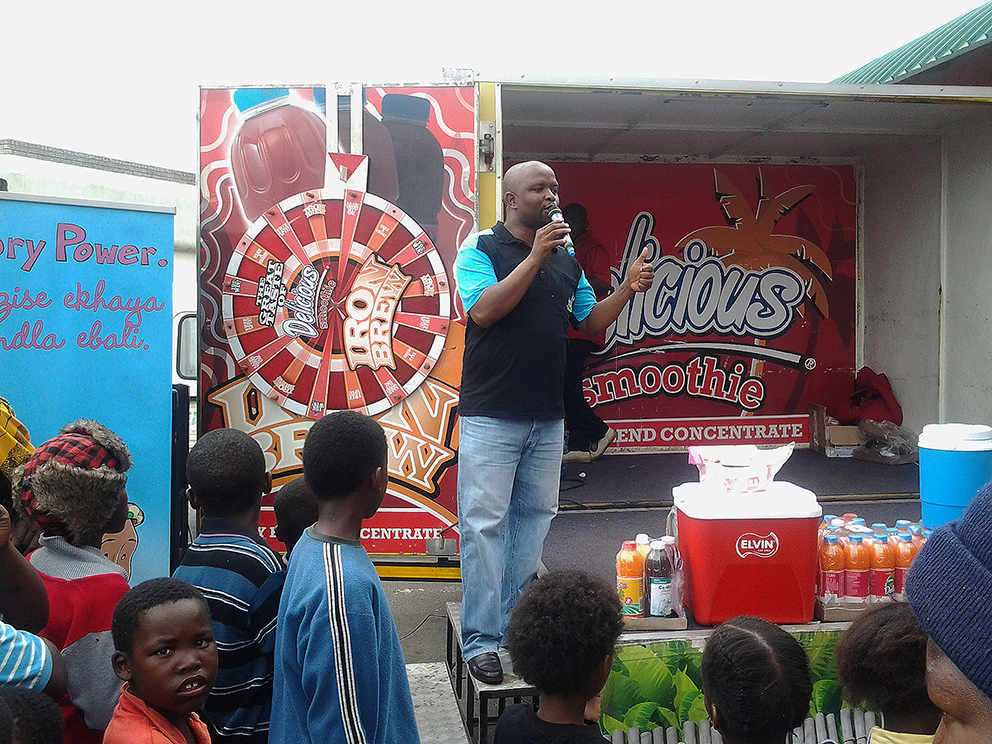 Gauteng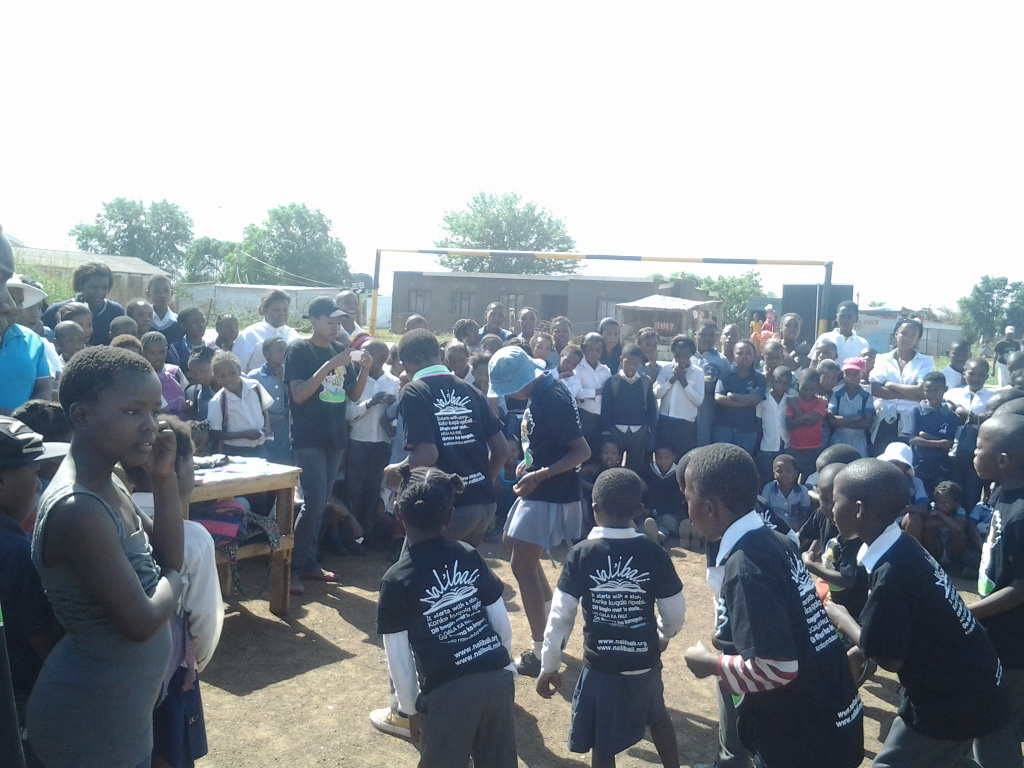 Children from the Botlehadi Primary School Nal'ibali Reading Club also treated commuters to a flashmob at the busy Adams Road Taxi Rank in Evaton. After a beautifully choreographed dance to music by Black Coffee, a local praise singer joined in to help spread the message about the power of stories to give children a head-start in life. Our young reading club members then ensured that 'Story Power' hit home by distributing free pamphlets on the benefits of stories and how people can easily access free stories and tips on Nal'ibali platforms.
 Free State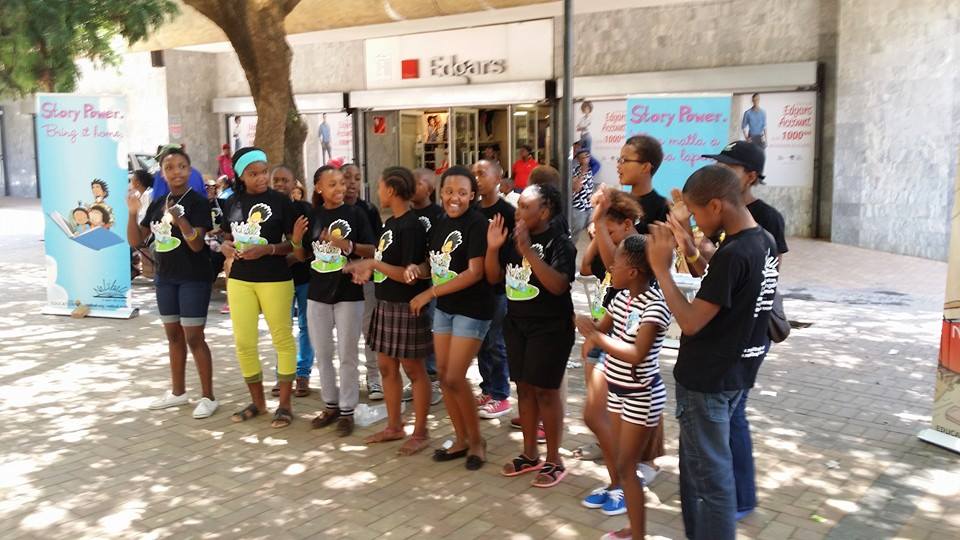 In the Free State, a flashmob was held at Bloem Plaza in Bloemfontein. Nal'ibali Reading Club Leaders and the children of Red Roses Reading Club were in top form as they performed a surprise rendition of the story "Ma Rosie's Pig". A local praise singer then helped to bring home the message of sharing stories at home with a heart-warming poem. According to Nal'ibali Reading Club Leaders, the most inspiring moment, however, was the interest shown by parents as they came to get their flyers about the benefits of reading with children.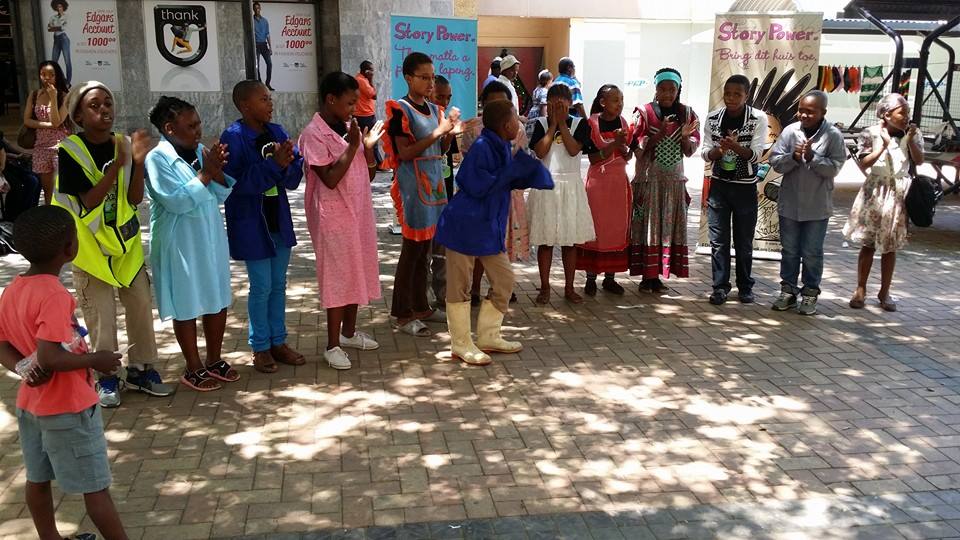 To read more about Nal'ibali's 'Story Power. Bring it home.' campaign, click here.