Nal'ibali Story Power book boxes are a practical and artistic way to get your child to fall in love with books, reading and creativity!
Help your children to make their own Story Power book box, which they can use to store their favourite books and stories. They can keep it next to their beds so that reading and books become a part of their everyday life – something they think of as they shut their eyes at night and again when they wake up in the morning!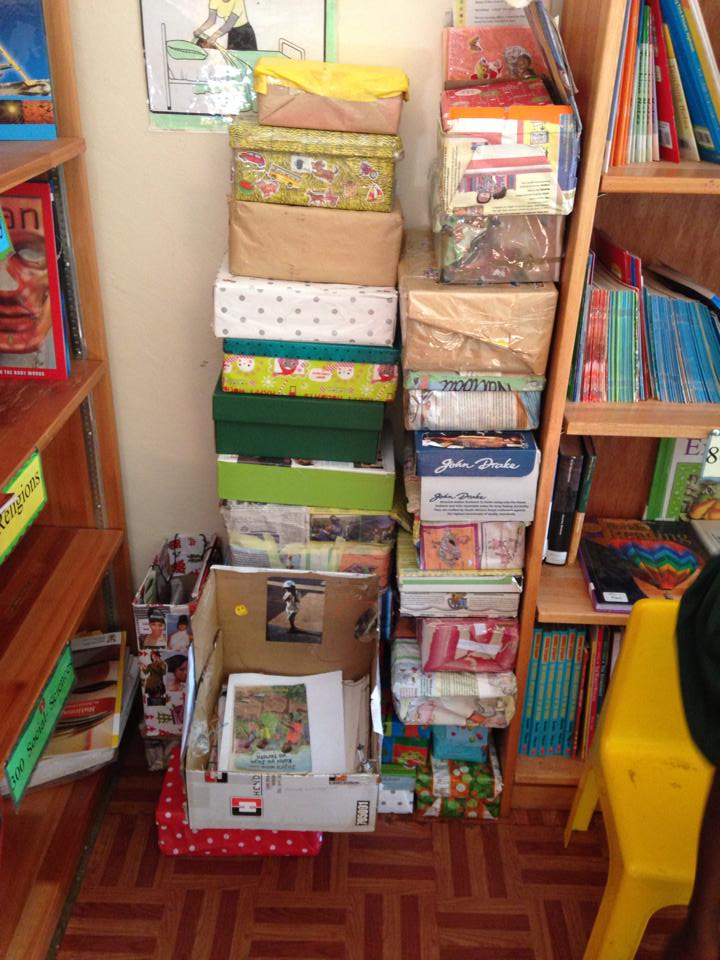 What You'll Need
Encourage them to store their cut-out-and-keep books from the Nal'ibali supplement, as well as other books they enjoy in their special boxes. You will need:
A shoebox
Old magazines and newspapers
Glue
Scissors
Paper and crayons (optional)
A reading log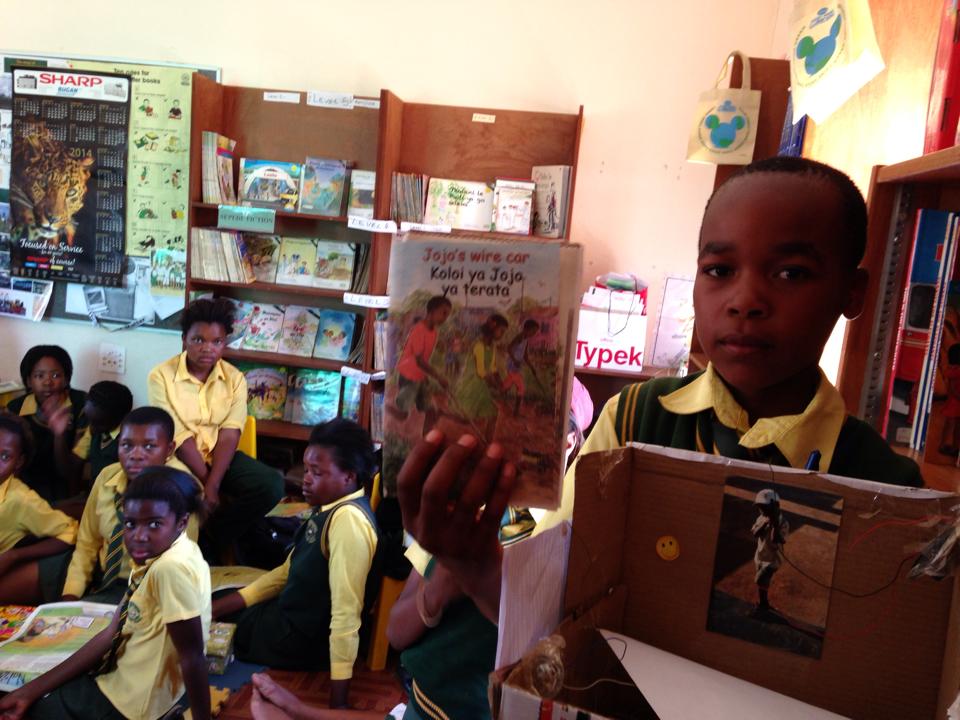 What to do
1. Give your children some old magazines and newspapers. Let them cut out pictures and words that represent their dreams and goals, as well as who they are now, for example, things they enjoy doing now, their favourite colours or their favourite Nal'ibali characters (to download outlines of the Nal'ibali characters, click here). You can also suggest that they draw their own pictures if they want to.
2. Let them turn a shoebox into a personal Story Power book box by pasting their cut out words and pictures on the outside and inside of the box
3. Next, give them a reading log to paste onto the inside of the lid so that they can record the books they read. You can download a reading log sheet here. Or, you can make your own, by dividing a blank sheet of paper into three columns and labelling the columns like this: Name of book, When I read it, What I liked about it. The log will show the children how many books they have read and this is a great way to motivate them to keep on reading!
4. Ask your children to finish off their boxes by creating a name plate. Let them write their names in a decorative way on small pieces of paper, or cut out the letters that spell their names to stick on the outside of the box.
It's as simple as that! The activity gets children to actively engage with their little library, and to feel a sense of pride and ownership of their reading journey. If you'd like to help your children fill their book boxes with stories, remember to visit our Supplement archive to download past editions of the Nal'ibali supplement packed with stories they can cut out and keep.