This Women's Month 2017, Nal'ibali has joined forces with writer and performer, Buhle Ngaba, to bring the power of stories to girls across the country. Buhle's children's book, 'The girl without a sound', has made waves in the past year. A powerful book about the importance of hearing the stories and voices of girls, Buhle's book comes at a time in South Africa in which the stories of women need to be heard.
Originally available in English and Setswana, 'The girl without a Sound' was picked up by Nal'ibali and translated into two more South African languages: isiXhosa and isiZulu.
The story is now available in FOUR languages. Click below to access the isiXhosa and isiZulu versions of this powerful story!
If you'd like to read the book in English or Setswana, click here.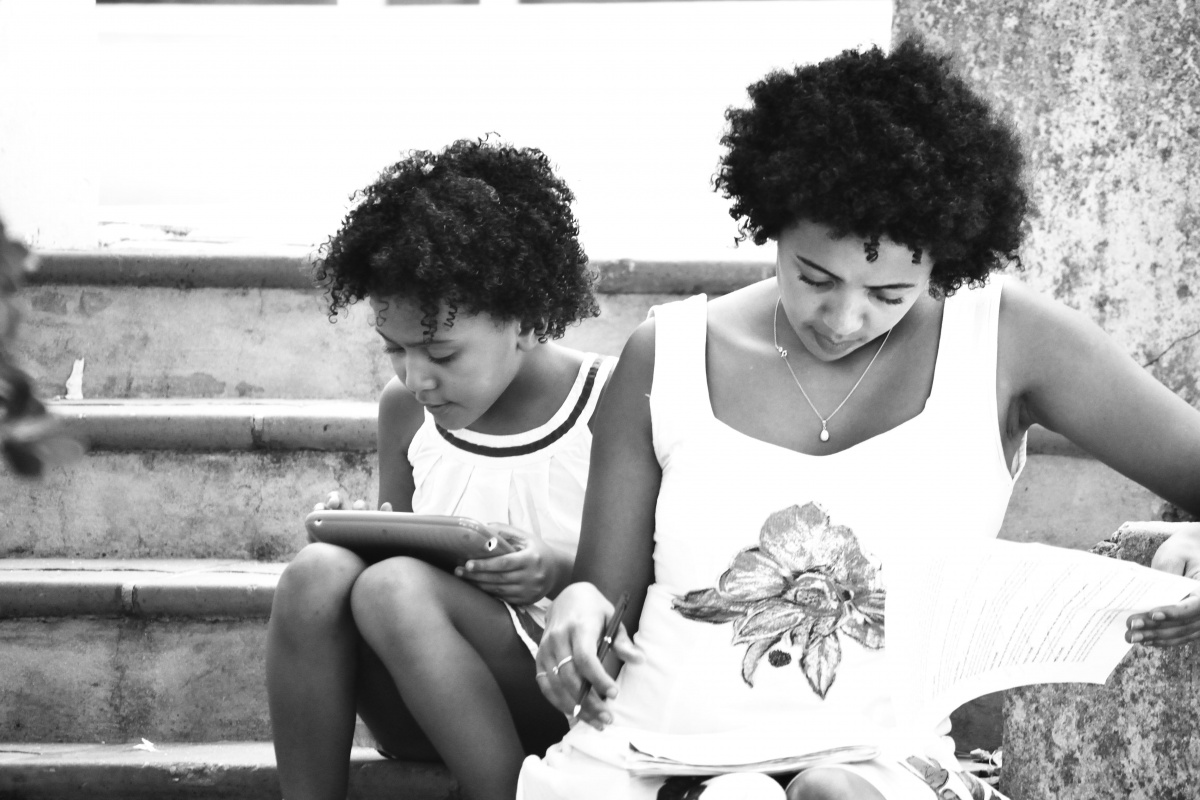 "It means a lot to me to have done this as a team, in collaboration with Nal'ibali, because now it means that the book can reach even more people. It started off as me writing a story about how I felt as a little girl with my own feeling of voicelessness, but so many people recognised that within themselves. This is why I think they've supported this project, to take this story to more little girls across South Africa. Writers and creators make spaces for these voices to be heard!" - Buhle Ngaba.
Both Nal'ibali and Buhle believe strongly in the power of story. By sharing stories in which women are represented as complex, strong, and capable, we make it easier for little girls to believe that they indeed all of those qualities.