Shining a light on literacy issues in Limpopo and what ordinary citizens can do to overcome them, Nal'ibali, the national reading-for-enjoyment campaign, is hosting a public imbizo in Seshego, Polokwane, through its activist arm, FUNda Leader. Taking place on June 10 ahead of Youth Day, the imbizo will address the current challenges facing the nation and the province when it comes to teaching children to read and write, and highlight the different ways ordinary citizens –especially young people – can support the development of the next generation.  Three FUNda Leaders members operating in the province will be profiled.
Key to the FUNda Leader movement is the understanding that literacy change in South Africa is something that anyone and everyone can – and should - be involved in. Says Righardt le Roux, Nal'ibali's Limpopo Support Coordinator: "Being a FUNda Leader equips young people to understand the current literacy crisis in South Africa and to respond to it through social participation."
Launched mid-2016 and now a network of over 2 500 activists nationwide, the FUNda Leader movement provides specialised training and support for everyday South Africans who want to stand up for literacy in their communities, and emphasises the important role that young people can play simply by acting as reading role models, and reading and sharing stories with children in their home languages.  
Sharing stories with children in relaxed and engaging ways, and in languages they understand, motivates them to learn to read and write. Followed by their teachers, research has shown that the most prominent reading role models young children have are their parents, but all not children in South Africa have guardians who are available or able to spend time reading and sharing stories with them. Neither do the staff at South Africa's many under-resourced schools, who lack the capacity to engage with their pupils individually. This is particularly true for Limpopo schools and there is an enormous gap that young people and community members can fill. Nal'ibali and the FUNda Leader network provides the resources and support to help them do it.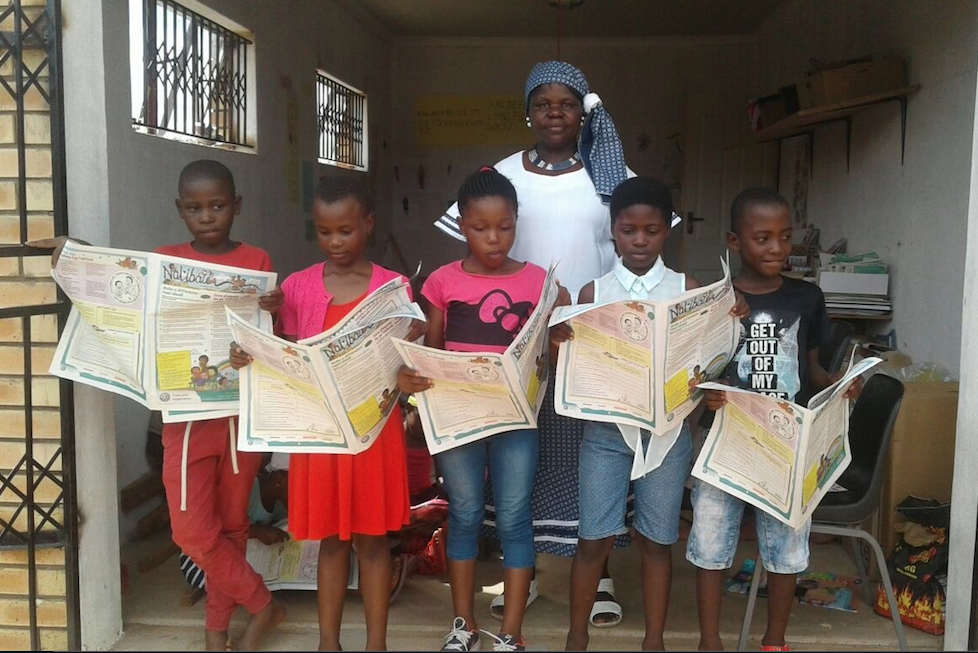 Demonstrating their different approaches to growing a love of reading amongst children in their communities, three prominent FUNda Leaders will share details of their work:
Rinae Sikwari, believes strongly that good books and stories build a foundation for one to read and spark curiosity and that propels her to be a reading role model.
Anna Matlou, is a passionate retired teacher and literacy activist f in the Ga-dikgale community.
Lilly Mahwibila, is part of the team at Phologo Drop-In Centre who run a weekly after school programme through reading clubs and provide food for 150 children.
To ensure that those gathered appreciate the wider issues pertaining to literacy and how they link together, a round-table discussion with representatives from the University of Venda, the Limpopo Department of Education, City of Polokwane and the provincial LIASA (Library Information Association of South Africa) branch will discuss the literacy challenges and needs from different angles.
Urging all concerned adults to join the movement, Ntombizanele Mahobe, Nal'ibali's Training Manager explains: "When we talk about literacy, we are talking about language; oral and written. Literacy is the foundation of all learning and has the power to unlock our children's potential. The challenge falls to all adults to become active in the literacy learning of the children around them and become part of the solution!"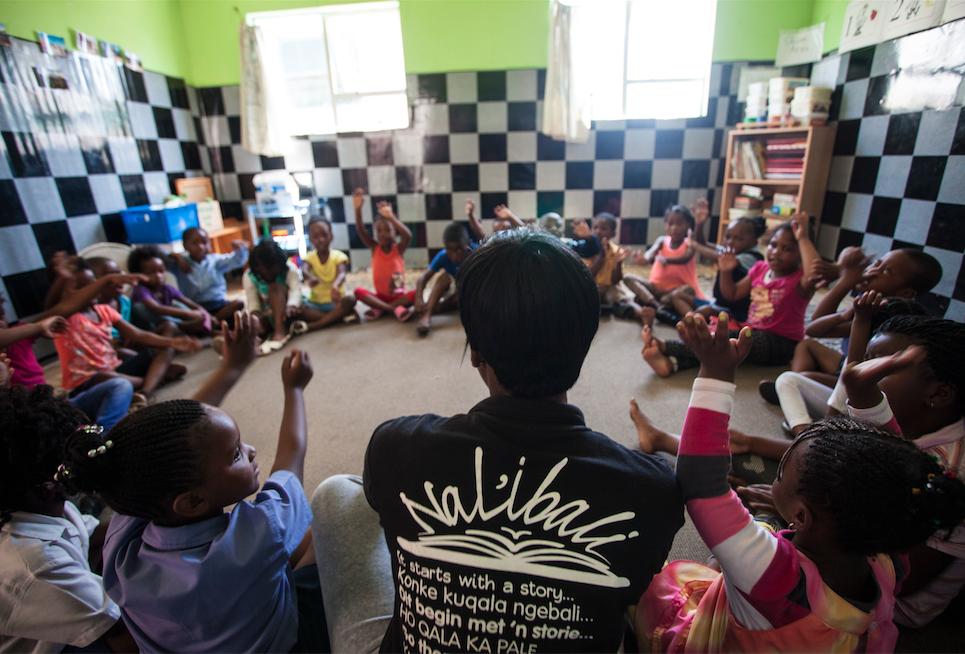 At its simplest form, being a reading role model does not require special training or knowledge, but rather a willingness to engage children and teenagers in books and stories. Reading role models demonstrate reading as worthwhile and satisfying. They talk to children about the books they are reading, they create opportunities for literacy engagement in everyday life.  This is something that everyone can do.