This Mandela Day, Nal'ibali – the national reading-for-enjoyment campaign, is offering children and caregivers across the country the opportunity to enjoy one of Nelson Mandela's favourite stories for children. Made possible through a collaboration with Tafelberg publishers, the story – part of an anthology titled Madiba Magic will be available as a special story card in a range of South African languages from the Nal'ibali web- and mobi-sites for a week from Tuesday 11 July.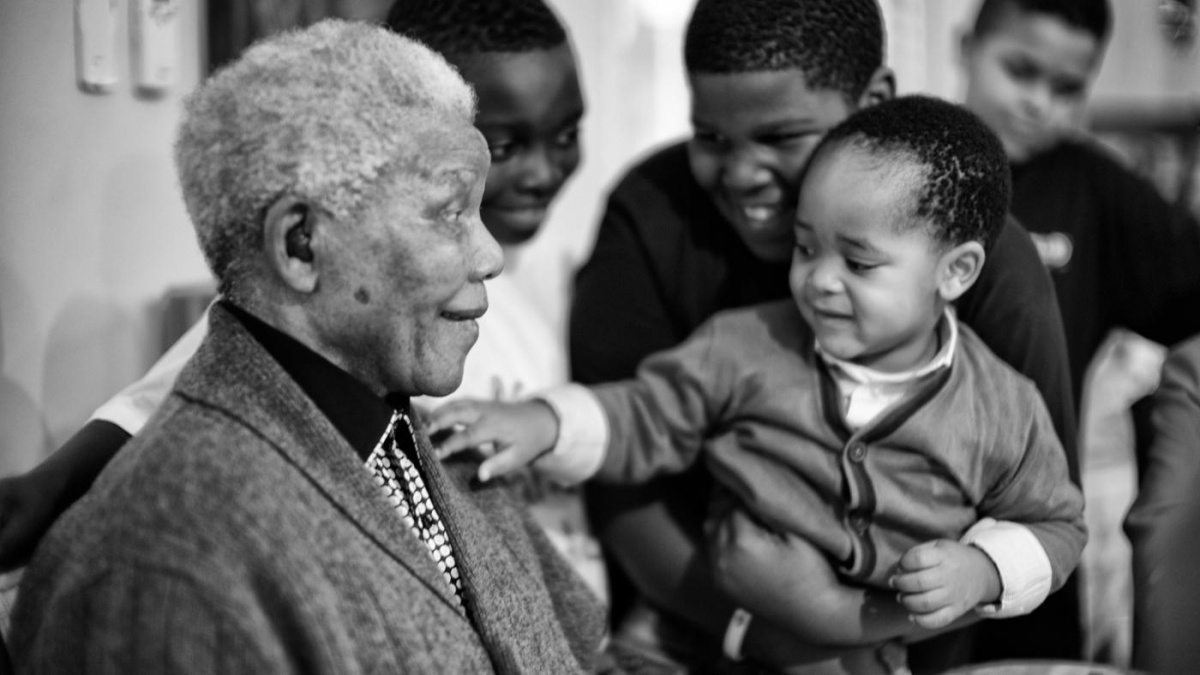 "Reading and sharing stories are two of the most powerful tools we have for passing on the values Mandela lived by to our children," comments Jade Jacobsohn, Nal'ibali Managing Director. "Not only does the experience give adults and children an opportunity to relax and get to know each other, it also helps children to develop their moral compass and a firm foundation of empathy," she explains.
Translated by the Nal'ibali campaign into isiXhosa, isiZulu, Sepedi and Sesotho, the story – a short African folktale called The Snake Chief, will also available in English and Afrikaans. It will be shared with children in Na'ibali reading clubs across the country in the week of Mandela's birthday as they discuss concepts of respect and tolerance in memory of his legacy.
Further helping to bring the memory of Madiba to life, Nal'ibali Literacy Mentors in Gauteng will be hosting special open readings of the story at Mandela memory sites. The readings will take place at Constitution Hill in Johannesburg and the Mandela House Museum in Soweto, on Mandela Day itself as children from their clubs and members of the public remember him at these iconic locations.
And, doing their part to spread the story to an even wider audience, national radio stations SA FM, Umhlobo Wenene will be lending their support by airing readings in the language of their broadcast alongside provincial and community stations, Tru FM, Eldos FM, Khanya FM, Radio Helderberg, Hope FM, Bush Radio, RX Radio and Internet Strike FM, while Nal'ibali's school's branch, Story Powered Schools, shares it with children attending its holiday reading programme in rural KwaZulu-Natal and Eastern Cape.
"Nelson Mandela devoted his life to children, fighting for their right to freedom during apartheid and afterwards. He wanted them to feel loved and to give them the best possible future, saying they are our country's asset," continues Jacobsohn. "We hope that by sharing this story in languages that will speak to their hearts and not just their minds, and by inviting others to join us in sharing it too, that we'll be passing on a little of what he lived for."