This Women's Month, Nal'ibali is celebrating women in South Africa working to drive literacy change in South Africa. From authors to directors of organizations, these are the women helping to get your child reading. Let's celebrate them, today and everyday!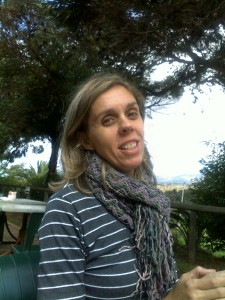 Arabella Koopman, content developer for the Nal'ibali reading-for-enjoyment campaign, believes that storytelling is inherent to being human. The former teacher and publisher says: "Stories are the way we understand our lives and the lives of others. We create, remember and recreate our lives through story. It is impossible to separate being human from storytelling."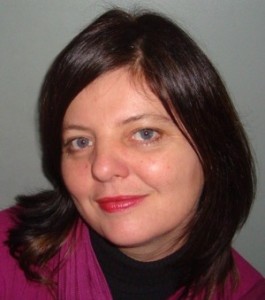 Mignon Hardie, Managing Trustee of the FunDza Literacy Trust - a mobile network that offers literature to teens via its mobi site and Mxit - believes the benefits of reading go beyond the classroom.  "Reading is not just about acquiring skills; it teaches us about ourselves, other people and the world at large. We have the opportunity to get inside another person's 'skin' and see the world from their point of view. Reading encourages self-reflection, critical thinking and analysis. As a country, we need more readers, and the thought-leaders that readers become."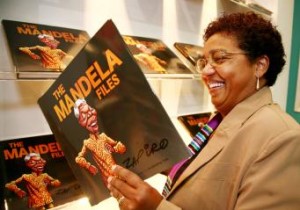 Jean Williams is the Executive Director of Biblionef SA, a book donation agency working to provide new books to under-resourced children. Her long-term goal is to see that every child in South Africa loves reading for the joy it brings. She is an advocate for mother tongue education: "It is especially valuable to introduce reading in the mother tongue for first time readers. We would like all children to be able to read and write in their mother tongue, not only as a means of empowerment, but to create a reading culture in all languages."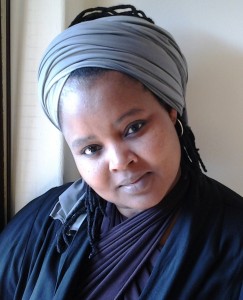 Thulile Seleka is PRAESA's Programme Manager for the Nal'ibali reading-for-enjoyment campaign, where she works with a team of dedicated trainers, Cluster Mentors and Story Sparkers to inspire and drive a network of reading clubs in six provinces across SA; and to provide reading-for-enjoyment workshops for caregivers, librarians and volunteers.  "A shared enjoyment of reading can connect parents and children, as it naturally encourages parental involvement and provides a 'sense of belonging' for children," she says. "In a world where we often think education only starts at school, this is very important: A love of reading doesn't start in Grade 1, but with a story on a parents' lap."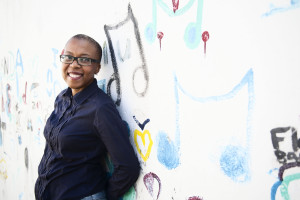 Nthabi Sibanda was inspired to found Puo Educational Products with her husband, after they struggled to find books and educational materials for their children, who they wanted to raise knowing both their respective languages and their African heritage. Puo aims to preserve languages, by providing relevant materials in those languages, for children around the country. At Puo, there is a strong focus on the power of stories to bring together communities and families. "Stories bring people together to share, enjoy and have fun – and this develops a sense of community which is so critical for us all."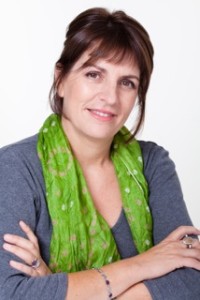 Maurita Glynn Weissenberg says the most rewarding part of her role as Director of the Shine Centre  - which, among other projects, places volunteers in schools to provide one-on-one literacy training to children - is witnessing the impact a love of reading can have on children. Maurita's top tip for encouraging children to read is to first gain their trust. "Perhaps the most important thing we ever give each other is our attention.  Once children have our attention we will have theirs, and then we can share our love of books with them."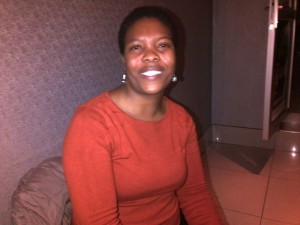 Xolisa Guzula is the Senior Language and Literacy Specialist at the Nelson Mandela Institute, which provides tools and training to equip rural classrooms. In a field where the work yet to be done can seem daunting, Xolisa finds the magic and highlights in small ways. "The most rewarding part of my job is when I observe the small signs of development of a child's reading and writing, like when a toddler starts to pretend to read, which shows he or she is hooked on a book." Her love for reading is obvious when she describes a life without stories: "Like a room with no windows!"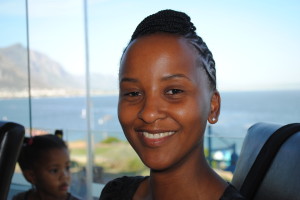 Nonikiwe Mashologu is the Chairperson of IBBY SA, the South African branch of IBBY, which is an international NPO committed to bringing books and children together. "All children are born with curious, inquisitive minds... [they] soak up information like sponges and love hearing stories. Introducing them to books at an early stage will take them on so many journeys even before they step out of their communities. It will make them wonder, question and want to explore the world."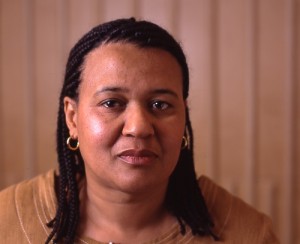 Elinor Sisulu is a writer, human rights activist and chairwoman of the Puku Children's Literature Foundation, and believes that life without stories would be "deadly, dull and dreary." She adds: "Our children and young people need to read for their survival. It is as simple as that! Without a love of reading, they will be severely disadvantaged in the information technology-driven world in which we live."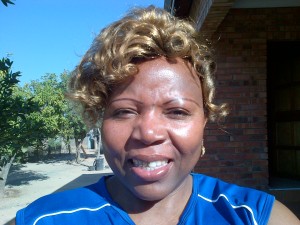 Junie Moropane, literacy facilitator for Room to Read SA - a Nal'ibali partner in Limpopo and Room to Read's first country of operations in Africa - believes it is very important to instill a love of reading in children at a young age. "It is very important to encourage this because it has long-term effects – they will be lifelong readers. Once we have started building this love of reading, they will start to read more."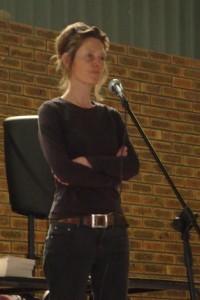 Frankie Murrey is the Festival Coordinator of the Open Book Festival, which aims to bring together top international and local authors and book lovers each year in Cape Town, as well as expose South Africa's youth to the joys of reading through a dedicated youth programme and various literacy projects, such as their Stocking-a-library project that hands over one library per year to a school functioning without one. "Without the skills of reading, life is more difficult and a smaller version of what it can be. The joy of reading begins with the pleasure of being read to and the earlier this starts, the better."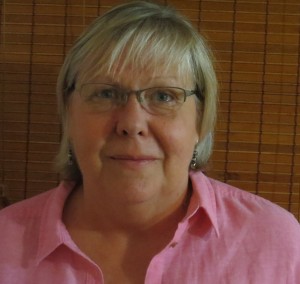 Lynn Stefano, director of the Family Literacy Project, believes that life without stories would be "monochromatic", that every child should read Roald Dahl, and that the power of stories lies in their ability to ignite our imagination. "Listening to and reading stories help children build their ability to imagine. Unfortunately so much of what children are exposed to are ready-made images and ideas that do not require creative thinking. The world needs people who can imagine a different future. Stories do that for us. But reading is not just about equipping children to become responsible adults… the sheer enjoyment that comes from reading is equally important!"