When we see women and girls represented as strong, beautiful and capable of anything, it makes it impossible for the world to tell us otherwise.
- Buhle Ngaba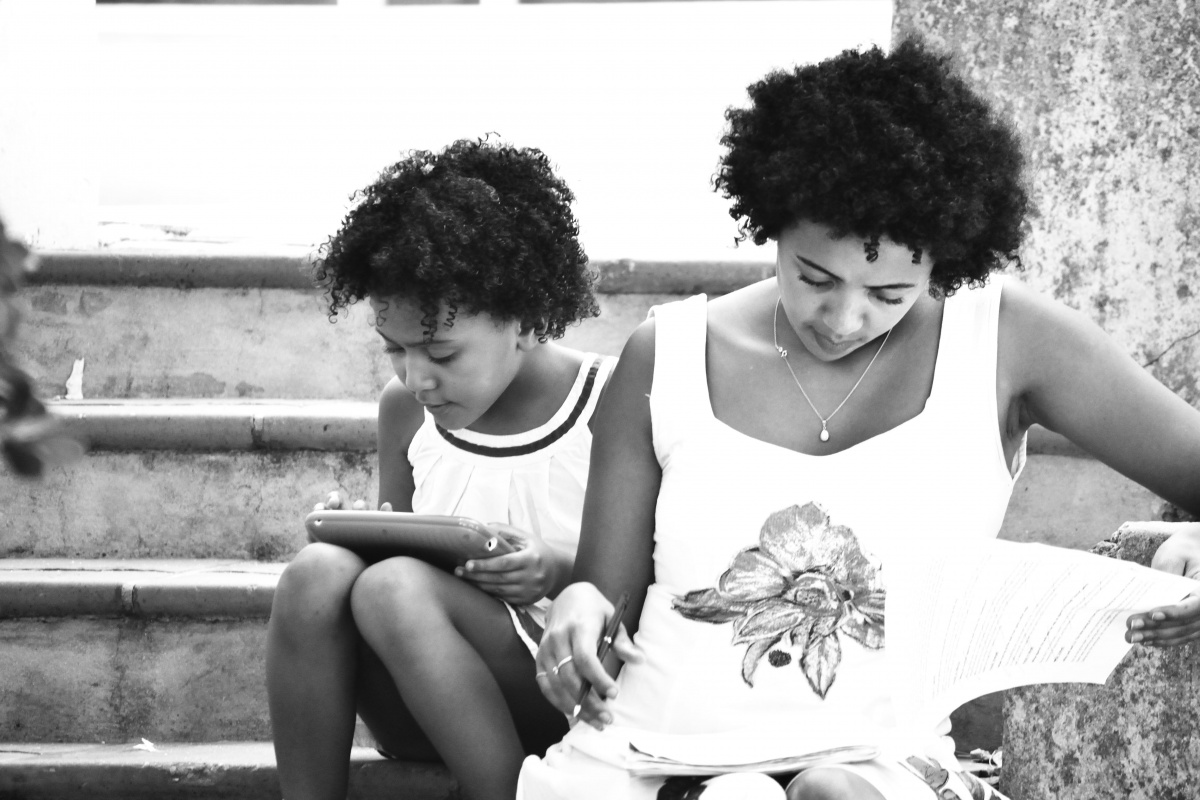 This Women's Day, Nal'ibali and Buhle Ngaba collaborated to bring the story 'The girl without a sound' to even more South Africans by translating the story into isiXhosa and iziZulu. Our aim is to inspire children and adults across the country to write and share stories with characters who are diverse and authentic. 
So we challenge YOU to write a story featuring a woman or girl protagonist. We're looking for unique and exciting stories that represent girls, while showing children that both boys and girls can be powerful and interesting characters! The winning story will win a voucher and a book hamper from Nal'ibali.