World Book and Copyright Day 2023 is a moment to share stories, amplify good practice, and kick off a discussion on how early access to various forms of literature, including oral traditions, can help protect and preserves indigenous languages, cultures, and knowledge systems especially when it comes to early childhood development.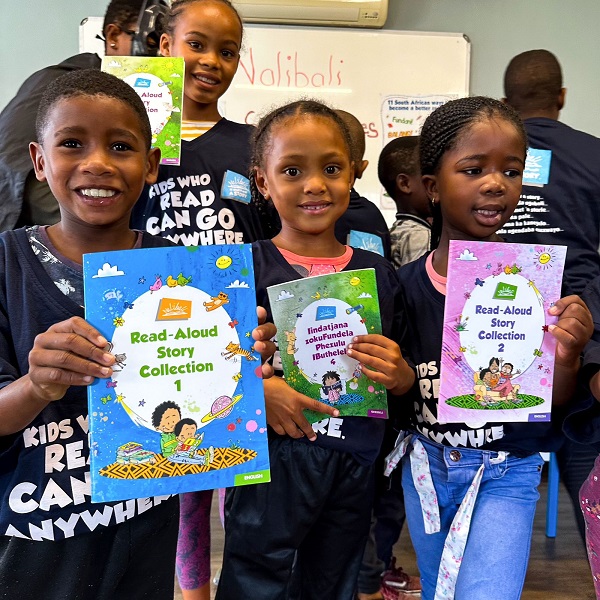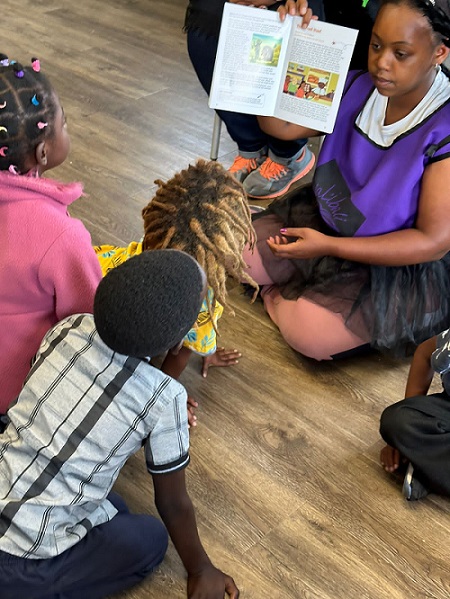 This day recognises books as a "link between the past and the future, a bridge between generations and across cultures" and calls for celebrations of the power and joy of books.
Children from an ECD centre in Westlake, Cape Town, spared some time to celebrate this day by reading from various books that Nal'ibali provided that comes from the World Read Aloud Day Collection.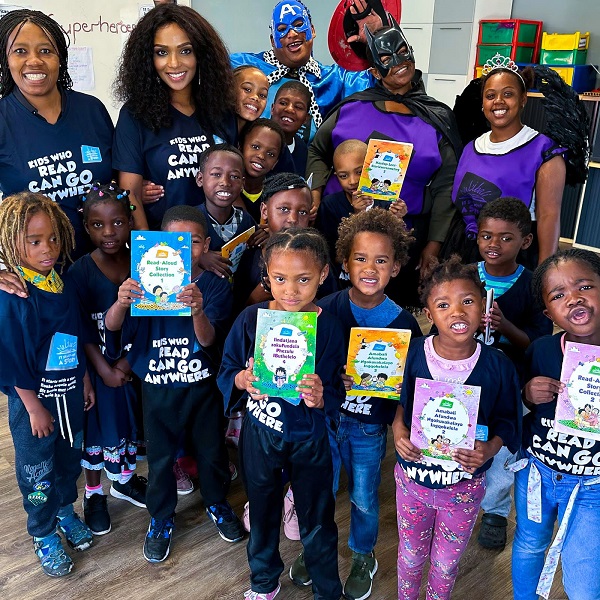 Beneficiaries ( including caregivers, ECD practitioners and Reading Club leaders) and Literacy Facilitators that are part of the Social Employment Fund (SEF) programme that Nal'ibali and the Industrial  Development Cooperation (IDC) collaborate on to create social employment and expand literacy development interventions were also present.  They were all excited to be part of the movement and made sure that they read aloud and engage in literacy building and play-based learning activities children to celebrate World Book Day with a purpose.