In celebration of Literacy Month, Nal'ibali shared six stories which celebrate South Africa's rich cultural diversity.  We asked the Nal'ibali network to read the stories, play the boardgame in their language of choice and send their own stories to us to stand a chance of wining a R1000 voucher from Nal'ibali and Standard Bank. Below are the winning authors and stories from Nal'ibali and Standard Literacy Month 2022 competition. 
Read all the stories from Nal'ibali and Standard Bank Literacy Month competition here. 
Mikayla Joy Brown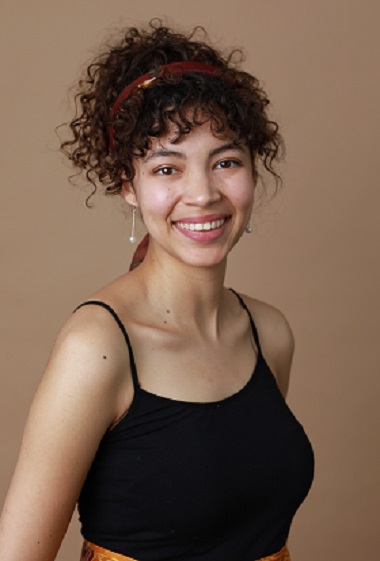 Author of  winning story- Wendy and the Waentjie (English)
My name is Mikayla Joy Brown. I am 22 years old and currently reside in Cape Town. This year I completed my Honours in Creative Writing at Stellenbosch University. I've always had a passion for storytelling whether it be through acting, singing, dancing or writing. I have found great joy in celebrating my culture through the stories I tell and was blessed to have my play, Jantjies and the Pearls, be accepted in the Klein Karoo Nasionale Festival for 2023. It is a fictional story based on my grandpa's life in District Six. Through that creative process, I learnt that my heritage as a Person of Colour is filled with pain, but there is also immense beauty - beauty which I want to convey through my storytelling.
I learnt about Nal'ibali through Instagram! When it popped up in my feed, I knew I had to enter the Nal'ibali competition. It encouraged me to think about my childhood memories and traditions.  It was my first time writing a children's story. Writing Wendy and the Waentjie gave me the platform to celebrate my heritage. It was such an enjoyable process as I aimed to teach a valuable life lesson with an Afrikaaps flavour. Afrikaaps is a beautiful creolization of languages that I want to celebrate.
I will definitely continue writing stories for children. Children are such imaginative beings. They long to go on journeys and adventures even if it's only in their minds. I believe that we are all storytellers and bear the wonderful privilege of telling stories that celebrate cultures, people and ultimately create empathy for others.
Itumeleng Letsoalo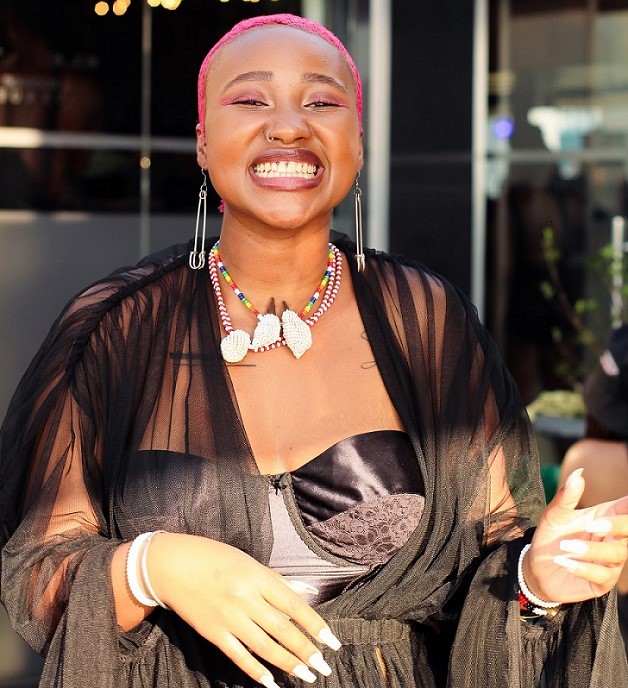 Author of winning story -To be Loved  (English)
Itumeleng Letsoalo is a Joburg based queer writer and traditional healer, who believes in storytelling as a tool for social change. She uses her words and her practice to advocate for marginalised groups such as girls, women and queer people. Her friendship with an 8-year-old creative inspired her new journey as a children's story writer and it is Itumeleng's hope to bring comfort and joy to the lives of young readers in the country and beyond.
About the story:
"To Be Loved" is a short story that takes you on an adventure into the consciousness of a young frog who suffered a great loss at birth. The love of his friends Zebra, Squirrel and Bunny, as well as the magical powers of a cumulus cloud named Puffy, comfort him and remind Frog that he is
never alone.
This short story is a marriage of my work as a writer and traditional health practitioner. Together with my co-writer, Lehakoe Tsoaeli, we intentionally developed a story that touches on themes of community and healing in a way that creates awareness about our differences as people and affirms to young readers that they are worthy of love regardless of what hand they are dealt. While young readers are the primary audience, the intergenerational collaboration birthed a tale that even adults can resonate with, making it a family classic
Mbali Mabaso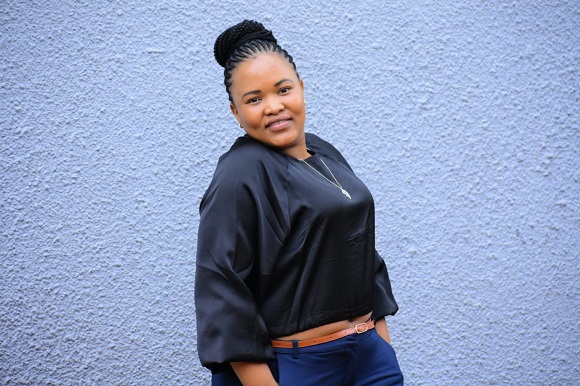 Author of winning story- iNkosi inkosazane (IsiZulu)
I am Mbali Mabaso from Ladysmith Matiwane. Mbali is an author of a book Let's Go My Own novel and many of unpublished books. An upcoming business woman, a community worker, I'm working with children most of the time. I'm a Christian and a public speaker that how mostly mostly I reach to the community. Founder of I AM MY SISTER'S KEEPER women organization.
About the story
    The story iNkosi inkosazane, was written to teach about morals, respect, patience and listening skill.
    Yusairah Mahomed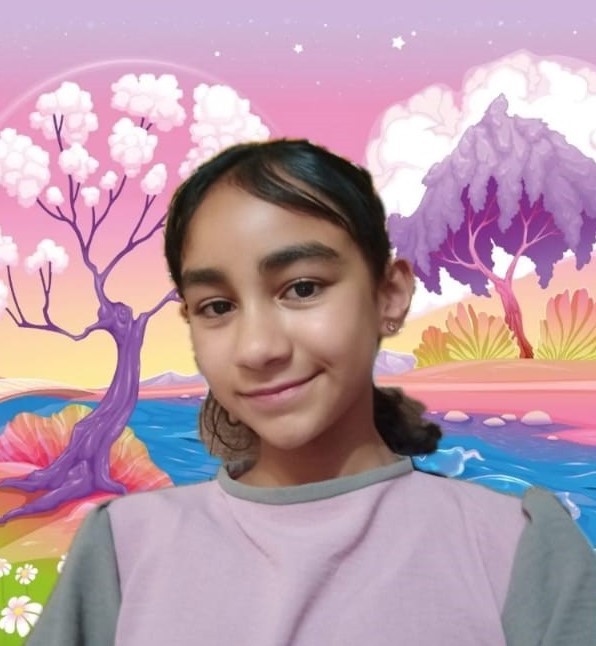 Author of winning story-  The gift of giving (English)
    My name is Yusairah Mahomed. I live in Lenasia, and a Grade 6 learner at Park Primary School. There are many things   that inspire me to write, such as the love of reading and retelling stories.
    I first learned about Nal'ibali in school when our library teacher told us about the literacy month story competition.
    I was so surprised that I was one of the winners, that I really want to keep writing.  If you want to write stories for children,   all you need to do is use your imagination and believe in yourself.
  Thapelo Matemane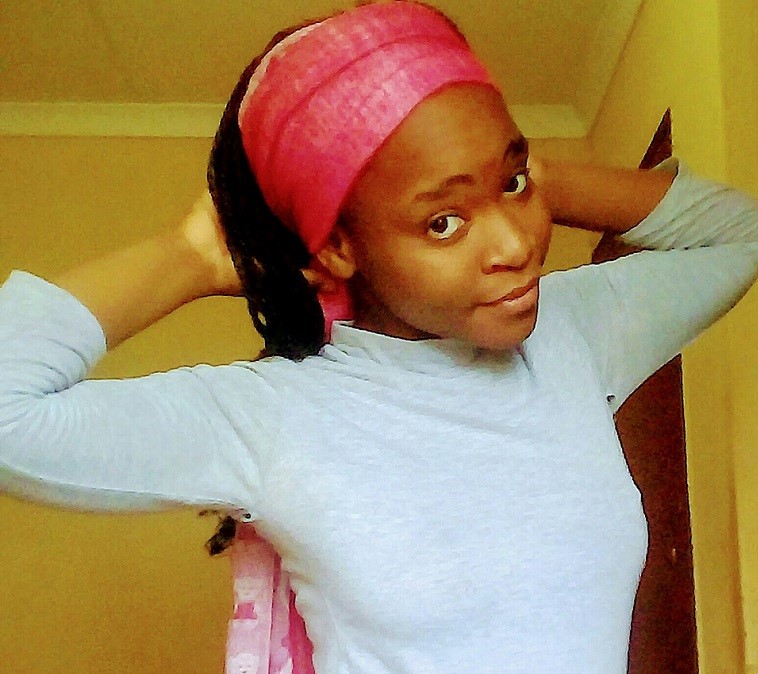 Author of winning story -Tebogo le koko'agwe- Sepedi 
  My name is Thapelo Matemane.Born and bred at Bothasoek outside Burgersfort in Limpopo province.I m a second daughter to B.S Matemane and the late N.K Mahlakwana.      
  I am a writer and story teller. I have numerous Sepedi books that I wrote but unfortunately I did not publish them. Writing is my daily bread and is where I heal.
    A special mention goes to Park Primary School in Lenasia, Gauteng for submitting several stories.