Nal'ibali is dedicated to promoting a culture of reading for enjoyment with its respective partner organisations and communities. 
Our first partner intake in 2018 has successfully completed their Nal'ibali training,  and were rewarded with certificates of recognition and hampers containing books and other Nal'ibali reading materials.  
Here are some imbizo celebration reflections, held by different provinces.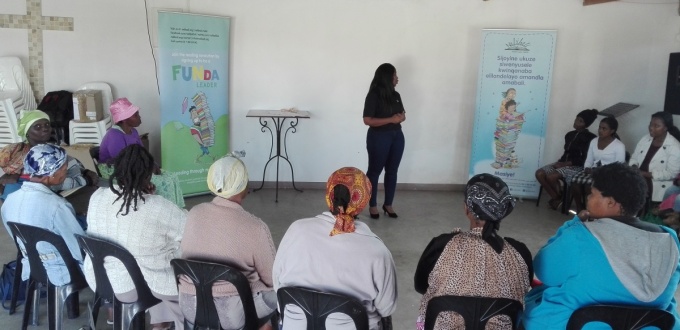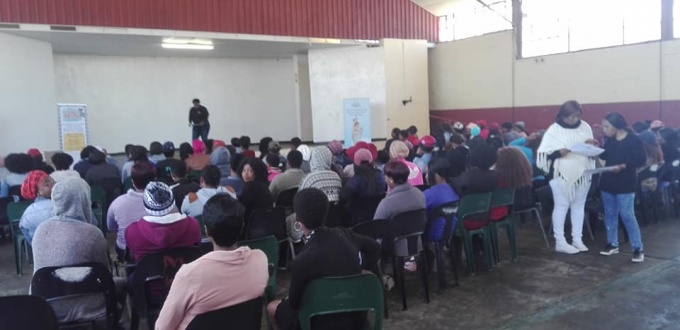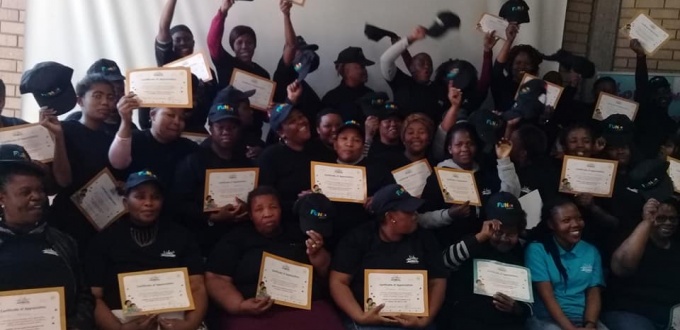 Your organisation or community can become a Nal'ibali partner too. When you become a Nal'ibali partner you will be registered as a FUNda Leader and  supported throughout your literacy journey.  
As a Nal'ibali partner, you will receive:  
• Three individual modular training sessions over a six-month period with regular support and mentorship 
• A partner welcome package including training manuals, t-shirts, training materials, reading materials and various promotional materials 
• An appreciation certificate upon completing the six months Nal'ibali modular training 
• Invitations to participate in Nal'ibali's flagship events like World Read Aloud Day and Story Bosso
• Unlimited access to our online multilingual reading resources, audio stories, activity guides and tips 
By being part of the broader Nal'ibali community you will be the first to hear our news, and to find out about our special competitions and activities. You will also have access to our community through our social media platforms.  
To register as a Nal'ibali partner, please send an email to Bonga Magazi - bonga@nalibali.org