Join the Nal'ibali family on WeChat
Get FREE multilingual stories, tips and competitions straight to your phone by joining Nal'ibali on WeChat. Connect with us using these three simple steps:
Download WeChat from the app store on your phone or from www.wechat.com 
Create your personal WeChat profile
Scan our Nal'ibali QR code below to add us: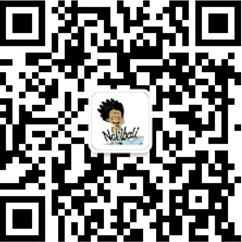 Once you've joined you'll automatically receive stories and tips to your phone every week, in a language of your choice, as well as chances to WIN prizes. 
Welcome to Story Power on your phone!